Transfer International Credit
Bellevue College accepts credits earned at colleges and universities from all over the world. Colleges must be accredited in their home country. The accreditation must be equivalent to regional accreditation in the U.S.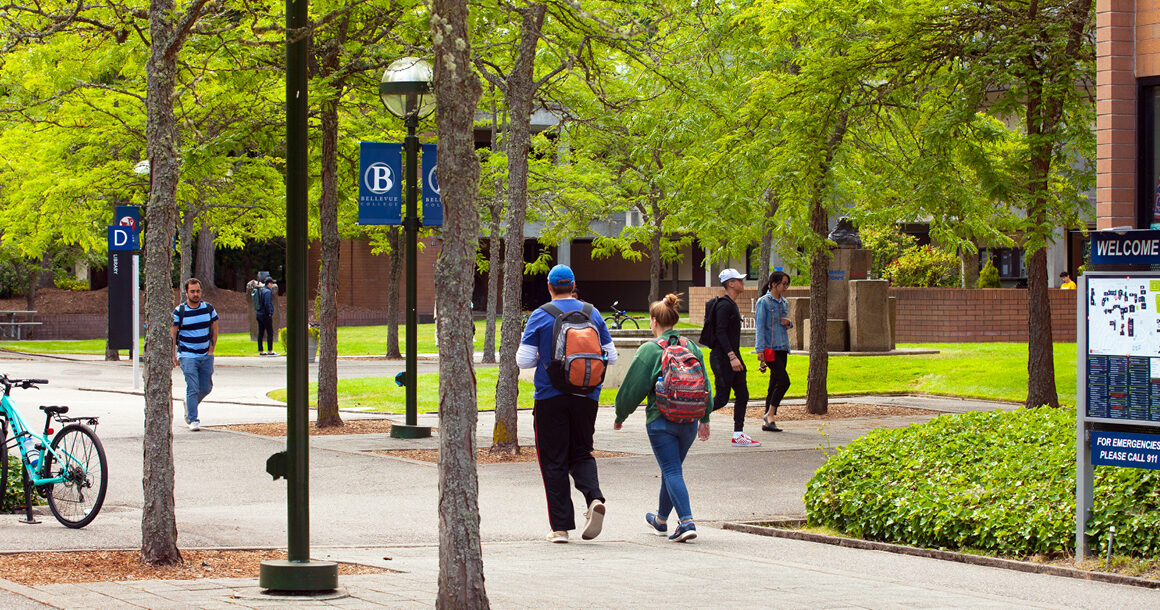 General Information
In general, Bellevue College will accept any credits if we have an equivalent course. There are a few exceptions:
Accounting and Economics taken outside the U.S. usually transfer as electives only.
We only accept English composition from the U.S., Canada (except Quebec), The United Kingdom, Ireland, Australia, and New Zealand.
How to Transfer International Credits
Review the requirements for official transcripts, translations, and course descriptions below.
Follow the instructions to Transfer College Credits.
Official Transcripts
We need to review the document that shows all your classes and grades. In the U.S. this is called an official transcript. This document may have a different name in your country. Official transcripts must be in a sealed envelope that was closed by the school. If the envelope was opened, the transcript is not official. FIS, WES, or AACRAO Evaluation Reports are not official transcripts.
India – please submit attested copies of your mark sheets, not the original.
Russia – please submit a certified copy of your Diploma Supplement (приложение к диплому) or Academic Record (Академическая справка).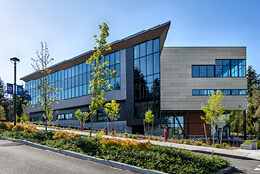 My country doesn't provide transcripts in a closed envelope. What should I do?
You will need to contact your school and ask them to provide a copy of your transcripts in a closed/sealed envelope. Most schools understand that different countries have different requirements. They will usually provide an official copy if you ask.
Translations
If your transcript is not in English, you need to submit two documents:
Your official transcript in the original language
A translation
Usually, this means you need to request two copies of your official transcript: one for Bellevue College, and one for the translator. Please be aware that we do not require a full Evaluation Report. We only need a translation.We can only accept translations from a licensed translator. Please request a line-by-line translation.
Here are some agencies that provide licensed translations:
Course Descriptions
To transfer credit, we need to review course descriptions that explain the content of your courses. If you can provide course descriptions, a syllabus, or prospectus, it will help us to transfer your courses. Usually you can contact your previous college and they will provide these documents. The course descriptions must be from the year you took the classes. If you cannot get course descriptions, we will review your transcript by looking at the course titles only. However, please be aware that some courses may not transfer without course descriptions.
How to submit course descriptions
Please submit your course descriptions online. You will need to provide a web link to the catalog at your previous college. If the catalog web link is not from the year you took the courses, you can upload documents directly. We need to see descriptions from the year you took the courses.
Do you have more questions?
You can ask a question online. A Student Central staff member will follow up with you. You can also visit our Frequently Asked Questions webpage.