Calendar
Virtual Tours: Classrooms Without Walls
Virtual Tours: Classrooms Without Walls


March 2, 2021

,

11:00 am

–

12:30 pm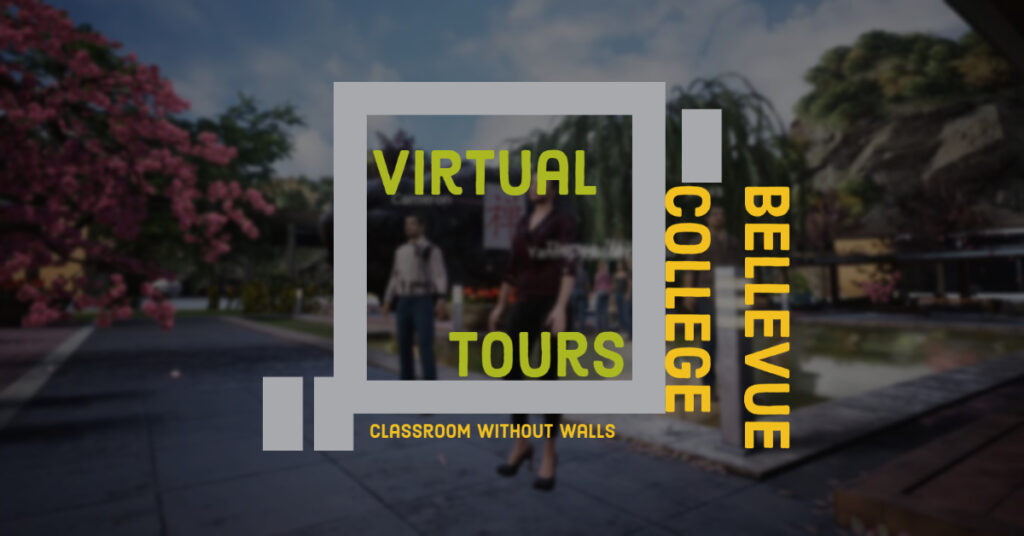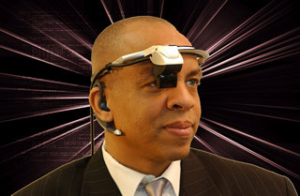 At Bellevue College we generally associate online learning with course delivery programs like Canvas, or more recently with conferencing applications such as Zoom or Microsoft Teams.
Over the past 2-3 years, the eLearning Center - along with the XR Lab - have been exploring emerging methods for delivering students experiences that can guide them through different cultural or historical locations.
This workshop will show you how three instructors have designed guided tours to remote times and places using video conferencing tools together with virtual reality  applications: a Seattle Black History tour, tales of the Canadian American border, and a virtual  Zen garden teaching space.
Presenters
1) Dr. Paul Jackson on Seattle Black History (which he'll also be presenting on Feb 17th)
2) Wei Geiger on the virtual Chinese language classroom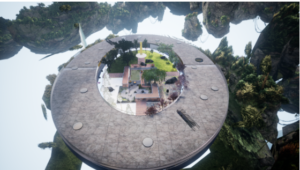 3) John Bishop on the Canadian American border
Each of the chosen participants will provide a virtual tour of a location where they
can show viewers an alternative view of the world from another cultural or historical perspective.
A unifying theme is a classroom without walls, or the world as a classroom.
---
Where: Zoom - Click here to join!
When: 11am to 12:30pm