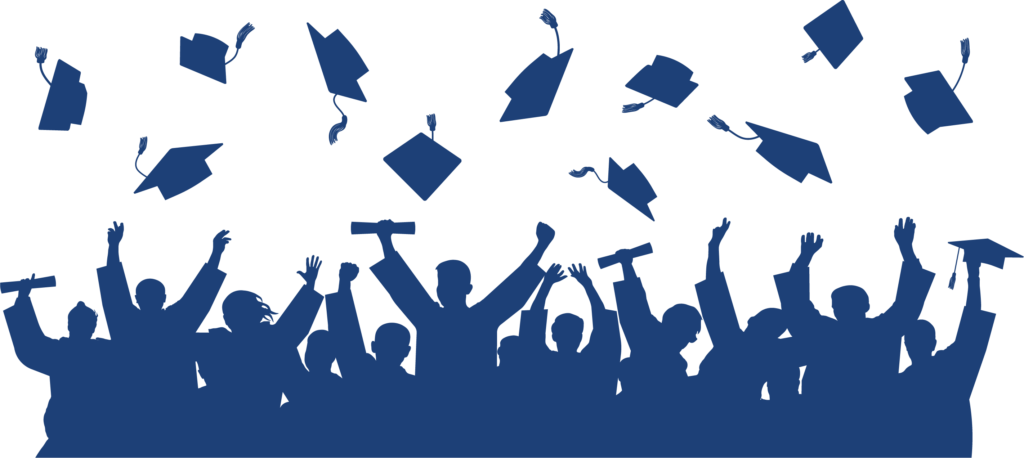 Commencement Ceremony – June 24, 2022 at T-Mobile Park
---
When and Where
The 2022 Commencement Ceremony took place on June 24th at T-Mobile Park in Seattle. The next ceremony will be in the summer of 2023.
Watch Online
Watch the ceremony on YouTube. It was livestreamed on June 24th.
View the program [PDF] for the ceremony schedule and graduate names.
Information for Graduates
Photos: A professional photo was taken of each graduate on the stage.

Soon we will post a link on this site where graduates can purchase photos.

Diplomas: We do not give diplomas to the graduates at the ceremony.

We mail diplomas to graduates after we verify completion of final classes and post degrees to the official transcript.
It can take up to 12 weeks for graduates to receive a paper diploma. Electronic diplomas may take up to four weeks.
Need help or have a question?
For help Submit a ticket online, or take a look at our Frequently Asked Questions page.
---
Past Ceremonies
The college held two ceremonies in 2019 based on degree type. You can watch a full recording of both ceremonies online.
Professional photographs were taken as each graduate walked across the stage. You can find and purchase your photos on the Grad Images website.
Last Updated October 5, 2022