HCML Prepares Students to Enter Growing Field of Healthcare Management
Aug 22, 2022
When the pandemic hit, schools pivoted to holding classes online—a new format for many institutions. But for Bellevue College's (BC) award-winning healthcare management and leadership (HCML) bachelor's degree program, remote learning was nothing new—it's been exclusively online since its inception in 2016. "Our faculty didn't miss a beat. We've been doing it for six years,"…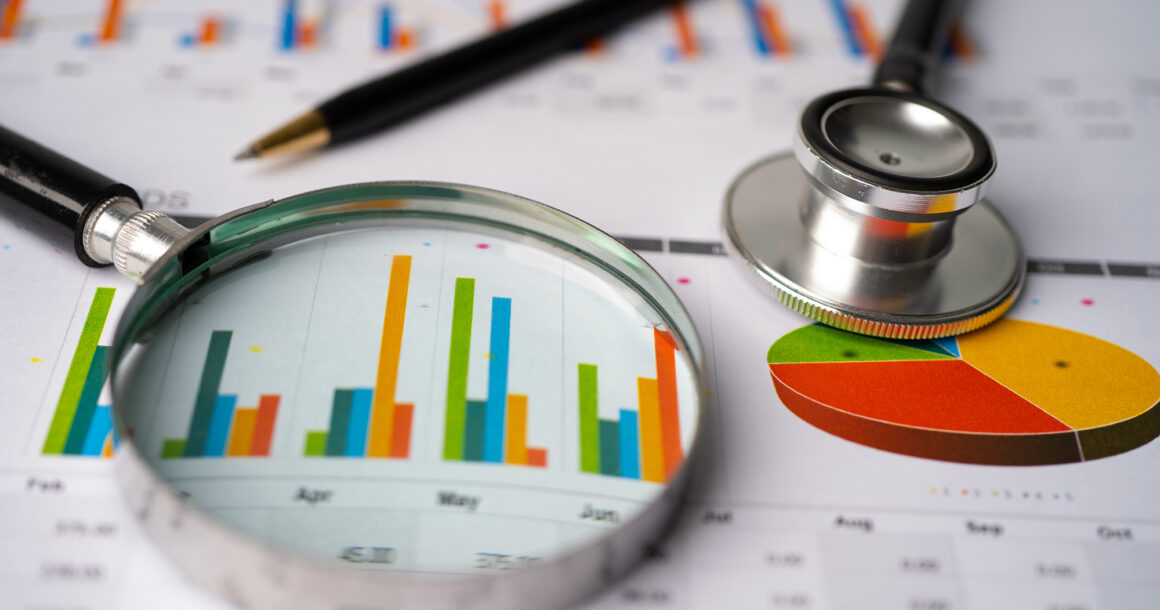 When the pandemic hit, schools pivoted to holding classes online—a new format for many institutions.
But for Bellevue College's (BC) award-winning healthcare management and leadership (HCML) bachelor's degree program, remote learning was nothing new—it's been exclusively online since its inception in 2016.
"Our faculty didn't miss a beat. We've been doing it for six years," Shana Chung, associate professor and program chair, said about not having to shift to virtual classes. "We know how to teach online."
HCML students can pick from two paths to earn their Bachelor of Applied Science degree: general healthcare management and radiation and imaging management. Students are admitted twice a year, in the fall and spring, and Chung said space is still available for the upcoming fall start. The deadline to apply is Aug. 31.
The program was named a top online bachelor's degree program in healthcare administration for 2022, by Healthcare Administration. According to the organization, BC's program offers "industry-relevant curriculum delivered by instructors with deep professional experience in the field," and its "interactive Canvas web-based class software allows for real-time interaction with instructors and other students."
The program attracts students from all over the country, Chung said, including Oregon, California, Hawaii, Nevada, Texas, New York, Utah, and Maryland.
Being completely online and asynchronous allows students to log in any time, making the program—which has full-time and part-time options—convenient for students in different time zones, as well as those who may be working, have families, or other obligations. However, Chung added, there are team assignments and projects that require students to coordinate their schedules in order to work together.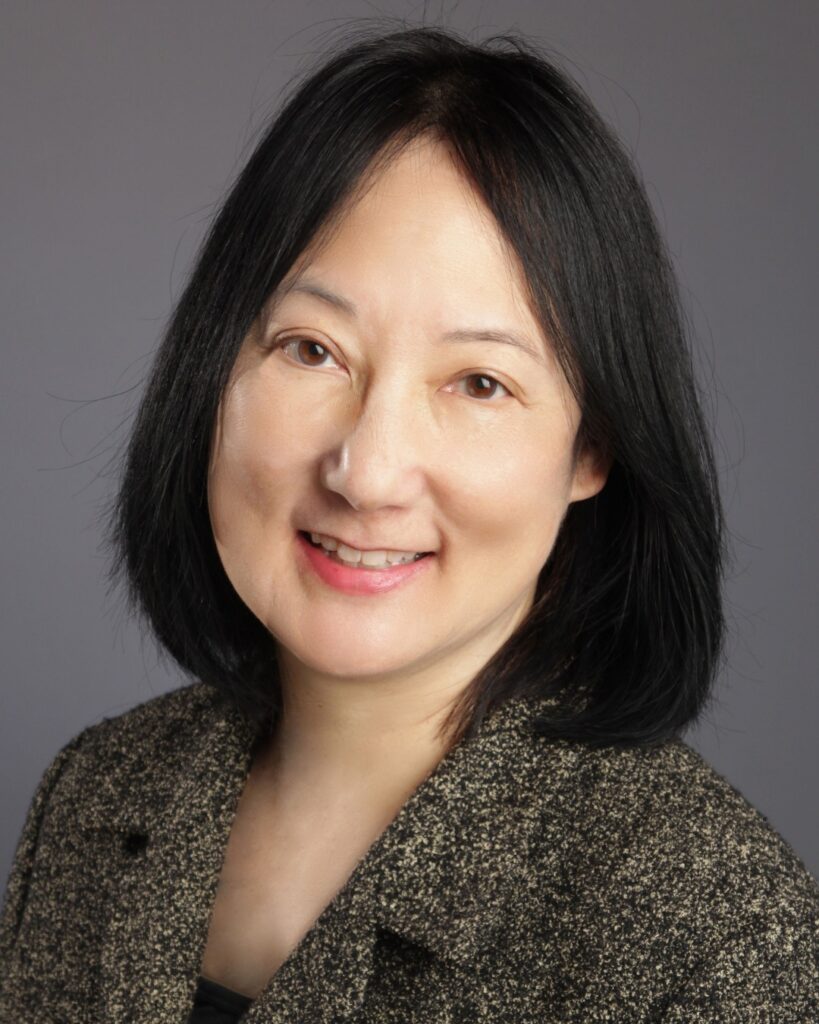 "That is the new normal," she noted, pointing out that nowadays, many workplaces have employees working from home, in different time zones.
HCML has also been recognized for its affordability—in part, Chung said, because out-of-state students are able to pay in-state tuition. In 2021, the program was ranked seventh in the Top 100 Best Affordable Healthcare Management Programs list by University Headquarters. And the year before that, the program was named the best affordable college for a healthcare management degree by Affordable Schools. The latter states, "Students at this affordable college will find that this program, while offering individualized attention, is also very rigorous and will require commitment. Once completed, however, students will be well on their way to the next step in their career path."
With the U.S. Bureau of Labor Statistics predicting a 30% growth in the medical and health service management field over the next 10 years—with the average salary being $104,000 and ranging from $127,000-$158,000 on the West Coast and other similar areas in the country—HCML sets students up to hit the ground running by the time they graduate. While in the program and after they've graduated with a BC HCML degree, students and alumni have interned or gone on to work at various organizations including Swedish Medical Center, University of Washington, Microsoft, Amazon, EvergeenHealth, Harborview Medical Center, Overlake Hospital, and Mayo Clinic.
"I'm very proud of my students," Chung said. "Our students have done very well."
Chung also serves as one of two faculty mentors for students in the program.
"I love connecting with our students and helping guide them to achieve their dreams," she said.
HCML is a cohort program, meaning students stay together throughout the entire program. This helps students build a community together and relationships as they never meet in person, Chung said. Cohorts are capped at 28 students.
Previous experience in healthcare is not required, but Chung said since HCML classes start at the 300 and 400 levels, students entering the program must already have completed some qualifying college credits or have an associate degree. As a result, students' ages typically range from late 20s to 60s. The HCML bachelor's degree takes two years for full-time students and three years for part-time students. For eligibility requirements, click here.