Student Conduct Code of Bellevue College
The college expects students and other members of our campus to use their rights and freedom responsibly. The Student Conduct Code of Bellevue College (WAC 132H-126) defines your rights and responsibilities.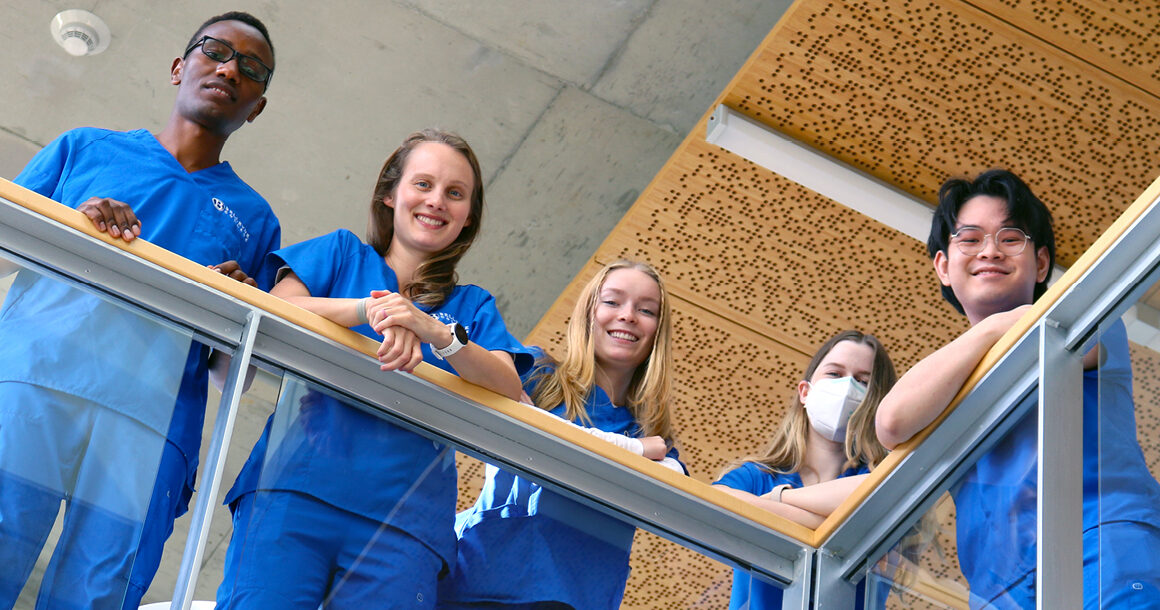 Location & Contact Info
Location:
U Building, Room 307
Contact Info:
Megan Kaptik
Manager of Student Conduct
(425) 564-2757
Service Hours
Mon – Fri, 8 a.m. to 5 p.m.
What are Your Rights and Responsibilities?
According to BC's Student Conduct Code, they include:
The process you and the college must follow to address conduct concerns
The way you can address or appeal a decision by the college related to the Student Conduct Code
College expectations related to your behavior
Report a Concern
To keep Bellevue College safe and to create an inclusive campus, we ask students, staff, and faculty to share their concerns online. Concerns and issues may include:
Health and well-being
Academic concerns
Behavior issues
Additional Contacts
You can also contact:
Hazing
Bellevue College prohibits hazing (WAC 132H-126, BC Policy 2100 Hazing). Washington State law RCW 9A.20.021 also prohibits hazing. Sam's Law requires BC to provide hazing awareness and prevention education.