Instructional Agreements
Learn about how BC establishes agreements with other institutions in order to best serve our students,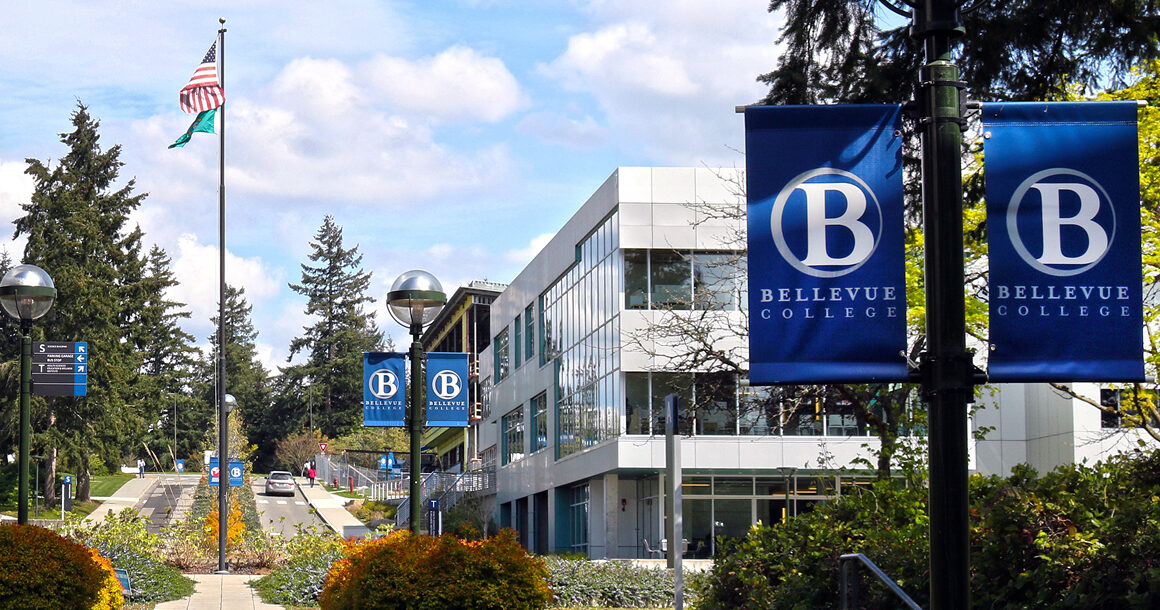 Institutional Partners
Bellevue College (BC) values the establishment of mutually beneficial agreements between ourselves and well-accredited places of higher education. We see this as our way to continue in best serving our students from Day 1 of their college experience to pursuing their final careers. These agreements typically take the form of a Memorandum of Understanding or an Articulation Agreement. To better understand what type of agreement would work best for your organization, feel free to explore Establishing an Agreement.
Students
To serve you on your specific educational pathway, BC offers an array of transfer and technical programs up to a Baccalaureate degrees. Whether you are transferring to BC to earn one of our 7+ baccalaureate degrees, or want to continue on for a higher degree with one of our educational partners, we have people and programs that can help you reach your goals. For further assistance regarding Direct Transfer Agreements between local Washington institutions, please contact your advisor.