Payment of Tuition and Fees
Learn about paying tuition and fees at BC.
You Can Pay Your Tuition and Fees In One of Three Ways:
1. Pay Online
Login to ctcLink using your new ctcLink ID
Need help in understanding how to pay your tuition online?
We have a tutorial for that!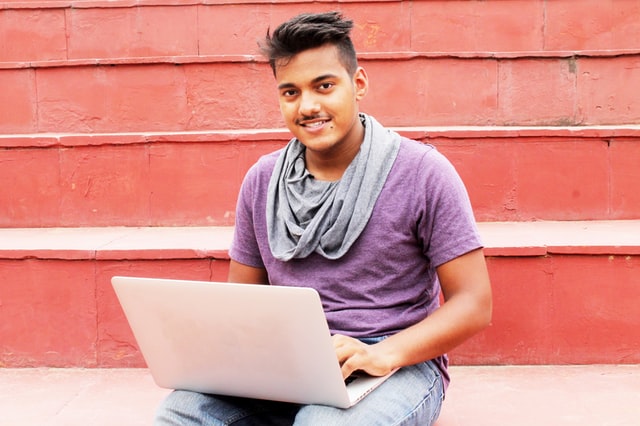 2. Use the NelNet Payment Plan