View Unofficial Transcript
Learn how to access your Unofficial Transcript from Bellevue College.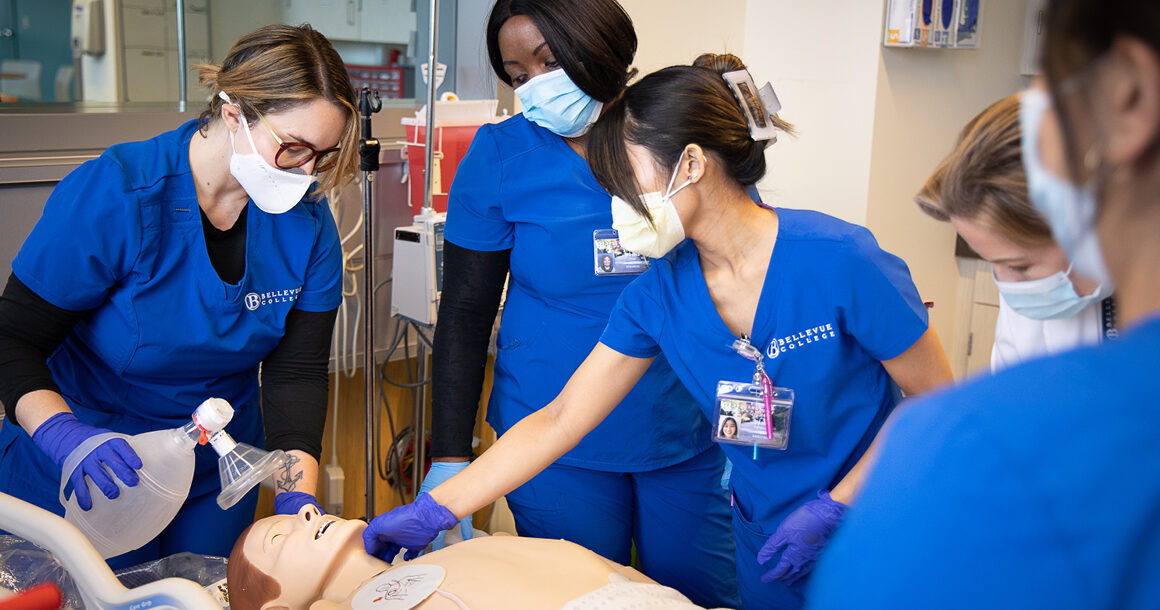 If you took classes during or after fall quarter 2015
To view your entire unofficial transcript that includes fall quarter 2015 classes and beyond, you must login into ctcLink using your new ctcLink student ID number. If you do not recall your ctcLink ID but know your Bellevue College email account information (NetID), you can login here to retrieve your ctcLink ID. If you do not recall your NetID information, you can submit a request for your ctcLink ID.
ctcLink Instructions: How to View Unofficial Transcript
Using the Mobile View (recommended):
Login to ctcLink
Choose Academics from the left menu
Then choose Unofficial Transcript
Select View PDF
Using Classic View on a Desktop or Laptop Computer:
Go to the ctcLink Student Login Page.
After you login choose the Academic Records tile.
Select from the menu on the left, "View Unofficial Transcript."
Choose Bellevue College if applicable – you may not see this if you have not attended other ctcLink colleges.
The View Report page will display.
Access the Report Type drop-down list by pressing on the down arrow and select Unofficial Transcript.
Select Submit in the upper-right corner of the page
The unofficial transcript should display in a new window.
If you took classes before fall quarter 2015
If you attended the college prior to fall quarter 2015, use the link below to request a copy of your unofficial transcript. This request is for classes taken summer quarter 2015 and earlier.