Summer is just around the corner, and planning is underway for another fully online/remote Summer Institute. While the agenda is still in the works, we are excited to share time with you in both the live remote session and the online Canvas session of the Summer Institute. The Summer Institute is a time to gather with colleagues, learn Canvas tips and design fundamentals, how to create accessible online content, and how to use supported technology.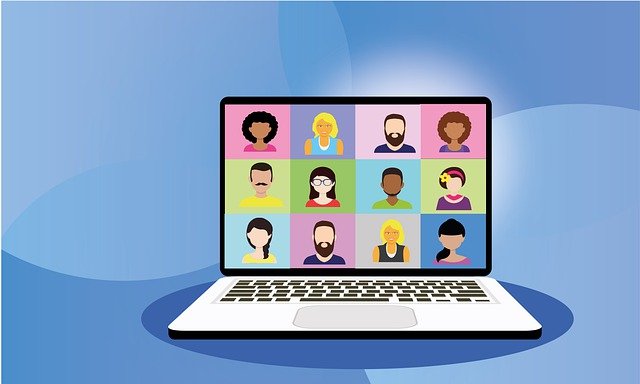 eLearning Summer Institute
live remote on Aug. 24
asynchronous modules through Sept. 15
$200 stipend upon completion
The all-day live-remote session is on Tuesday, Aug. 24, from 8:30 a.m. to 3:45 p.m. Our morning will be spent together as a large group as we move through six 25-minute micro lessons on a variety of topics. In the afternoon, you'll have the opportunity to attend two break-out workshops of your choice. These facilitated workspaces are intended to allow you some time to work on some of the to-do items for your courses.
For more information, and to register, please visit our Summer Institute 2021 information page.
---
"This was the best online conference I have attended. The organization was great and made it easy to stay engaged. The modules were amazing – clearly organized, a good amount of content, all the content was extremely helpful. I have done a lot of PD at BC, but I learned (and relearned) so much from this institute. Extremely well done!!"

2020 Summer Institute participant
---
Morning topics
Five Features in Canvas to Use Right Now
Introduction to Accessibility in Education
Five Things You Didn't Know You Could Do with Panopto
Supporting Diversity in Online Education: Q & A
Faculty Demos of EdTech in Action
Tour of eLearning Support
Afternoon workshops
Basic Cidi Labs
Intermediate Cidi Labs
Advanced Cidi Labs
Creating Accessible Content
EdTech
eLearning Resources
Last Updated February 3, 2023