A Symposium about ChatGPT and AI in Our Classrooms
eLearning and the XR Lab are excited to co-host a college-wide symposium discussing the pros and cons of the new artificial intelligence tools including OpenAI and ChatGPT. Register now for an upcoming session.
---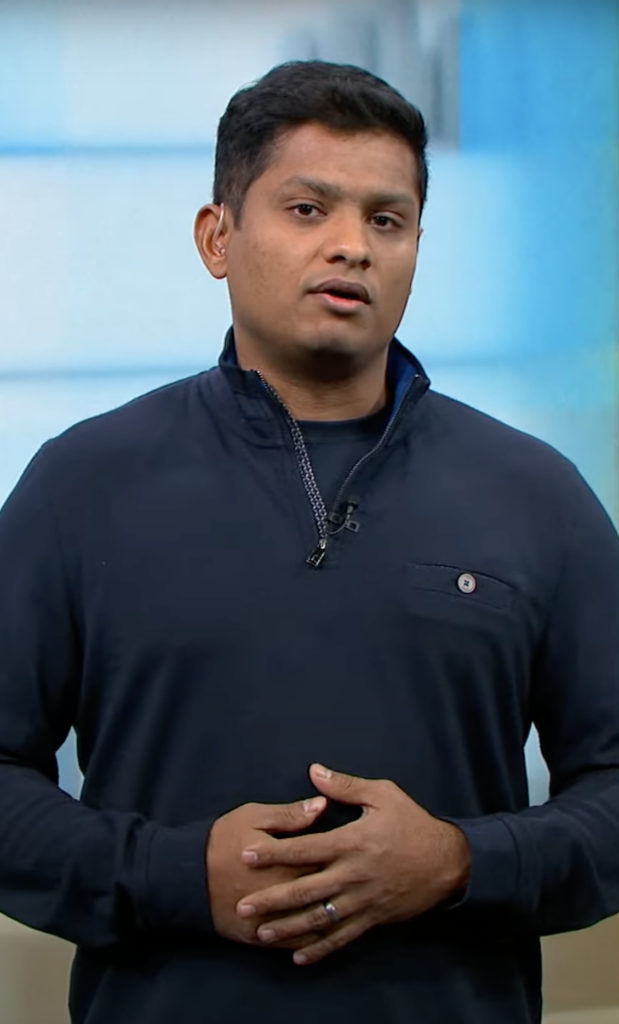 Come talk with Microsoft about OpenAI
Friday, March 10th, 1:00 p.m. – 2:00 p.m. PST
The program is online, free, and open to the community.
Guest speaker: Dom Divakaruni
This presentation will provide a walkthrough for how Microsoft is using Artificial Intelligence with its various services including Azure OpenAI. Dom Divakaruni, who is the Group Product Manager for Azure AI, will describe some of the different ways we will experience embedded AI technology, such as ChatGPT, in Microsoft products. Dom will also discuss the responsible use of artificial intelligence and he is interested in a discussion that includes a diverse group of voices including faculty and students, those interested in a career in technology, those who will be users of technology, and those interested the stewardship of this technology.
There will be an opportunity for questions and answers during this session.
---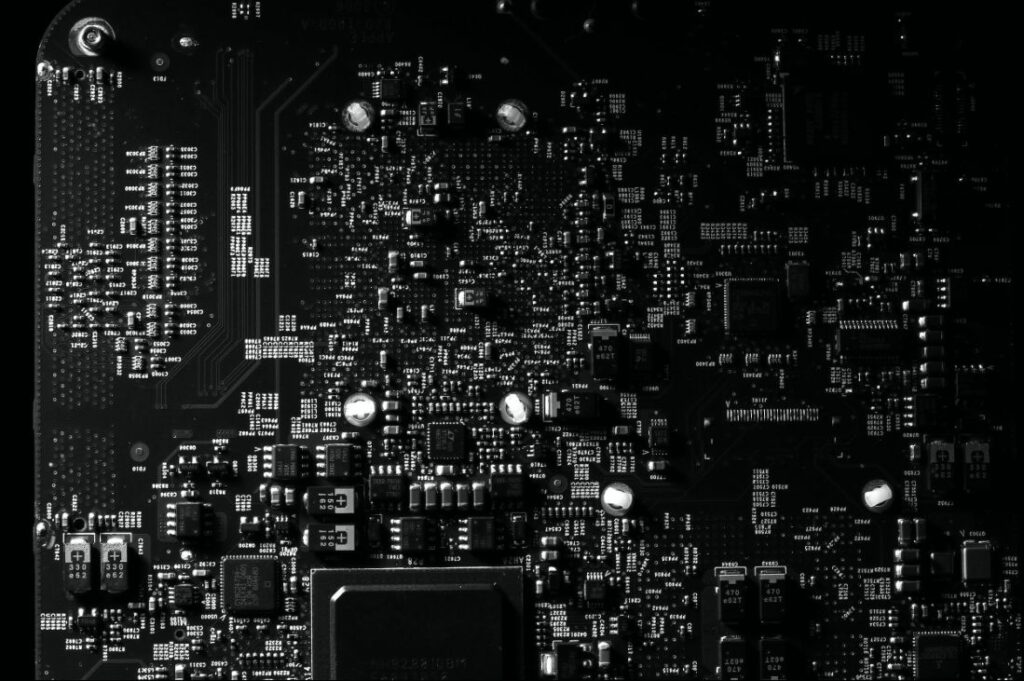 How can we Navigate this Revolution?
Friday, February 24, 1:00 p.m. – 2:30 p.m. PST
The program is online, free, and open to the community.
A faculty panel will focus on the perceived pros and cons of OpenAI, focusing primarily on ChatGPT, and how Bellevue College can respond to these tools. Topics will include opportunities, challenges, current practice, and impacts.
Moderator
James Riggall (Visiting Scholar, XR Lab)
Faculty Panelists
Claudia Payne (Program Chair, ESL, Basic and Transitional Studies)
Renee Nejo (Program Chair, Game Design, Game Art, 3D Art)
Dena Laney (Program Chair, IBIT, Application Development, AI)
Zoe Aleshire (Philosophy, Feminist Ethics)
---
Related Events and Previous Sessions
The Value of Sketching in Today's New World
Urban Sketcher Presentation with Gabi Campanario
Monday, March 6th 1:00-2:00 p.m.
On Campus in D126P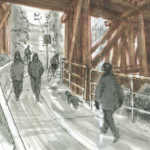 After learning about OpenAI and AI generated content, we will take a pause to reflect on the value of hand drawn art and the role of the human artist in today's new world. Join us for this presentation by local Seattle Times artist and Urban Sketching founder, Gabi Campanario as he showcases his unique personal style and discuss his drawing methods. Please view Gabi Campanrio's artwork on his website.
This event will take place in the Library building, D12P and there is no need to register. A recording will be posted online about a week after it takes place on campus.
---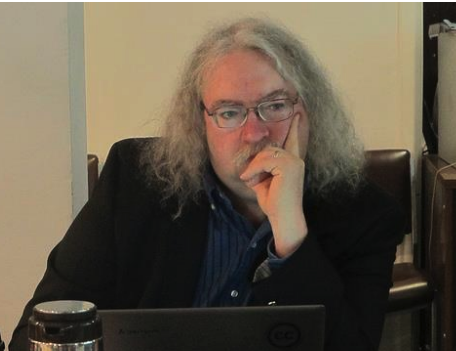 Education at the Crossroads: Technologies, Values, and the Role of the Institution
Friday, February 10, 1:00 p.m. – 2:30 p.m. PST
Guest speaker: Stephen Downes
Stephen Downes is a specialist in online learning technology and new media. Downes is known as a leading proponent of connectivism, a theory describing how people know and learn using network processes. He is an originator of the Massive Open Online Course (MOOC), is a leading voice in online and networked learning, and has authored learning management and content syndication software. Downes is also recognized as a leading voice in the open education movement. View Stephen Downes' website for more information about him.
---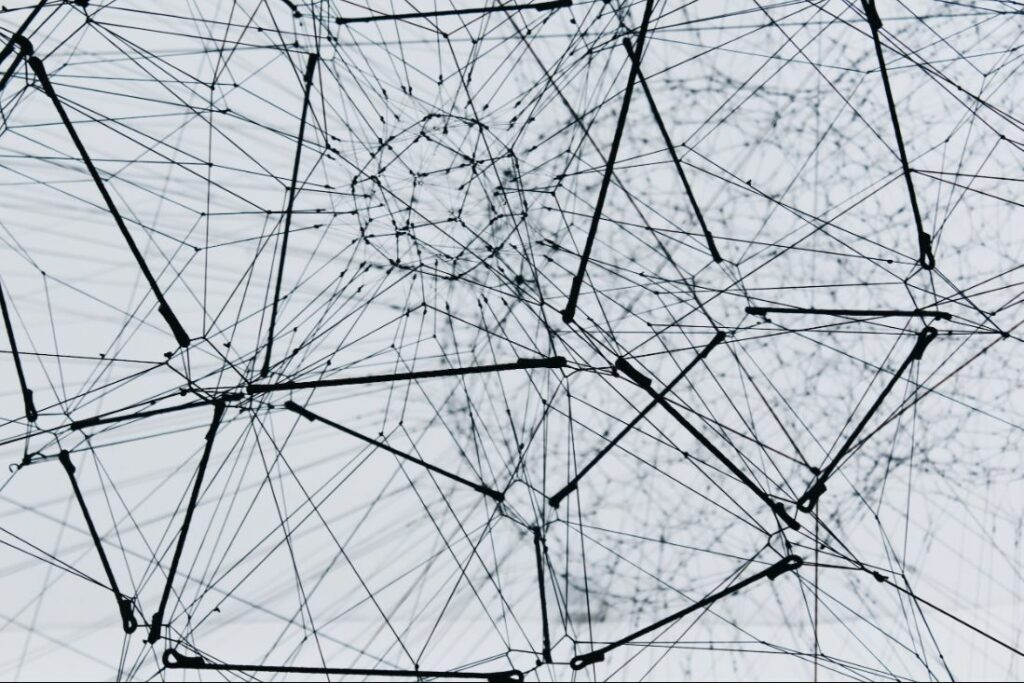 Whose Brain is it, Anyway?
Friday, January 27, 1:00 p.m. – 2:00 p.m. PST
Guest panelists: Bruce Wolcott, Karrin Peterson, Morgan Olson, and George Rowe
Artificial intelligence (AI) will impact our teaching and we will reflect on how we can respond to these tools. In our first session, we will cover:
Different forms of AI
An introduction to the tools
How successful are we at detecting AI?
---
The eLearning department supports all faculty teaching online, hybrid and on-ground classes. We also support all students using Canvas. The XR Lab is located in the BC library and is committed to the application of new virtual reality and simulation technologies as tools for teaching and learning.
Last Updated March 15, 2023