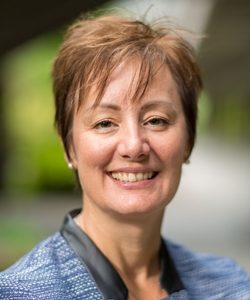 Dear BC Community,
I am pleased to announce that Dr. Kristen Jones has accepted the position of Provost for Academic and Student Affairs at Bellevue College.
Dr. Jones brings substantive expertise to the role. She has held executive leadership positions for both large and small community colleges, and her collaborative approach has resulted in significant initiatives in both instruction and student affairs. Since 2014, she has provided leadership as Vice President of Instruction at North Seattle College where she established a ten-year Instructional Master Plan, developed a faculty-led Instructional Program Review process, and institutionalized a Strategic Enrollment Management Action Plan.
Previously, she was the Vice President for Instruction and Student Services at Flathead Valley Community College in Kalispell, Montana. At Linn-Benton Community College in Oregon, she served as a faculty counselor, Career Center director, and dean of Academic Development, Communication Arts, and Mathematics.
Dr. Jones earned a Doctorate of Education in Community College Leadership, a Masters in Counseling from Oregon State University, and a bachelor's degree in Psychology from the University of Oregon. You can view her full bio on the Provost Search website.
Please join me in welcoming Dr. Jones to our community, and thanks for your participation in this successful search.
Dr. Jerry Weber
Bellevue College President
Last Updated April 17, 2018