BC News
We're making headlines at Bellevue College. Take a look at the latest events, innovations, and student achievements.
Find a News Story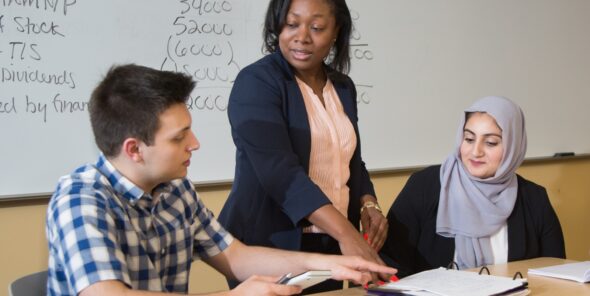 Teachers say students who need extra help in subjects can struggle to learn if the content is taught in an abstract, isolated manner.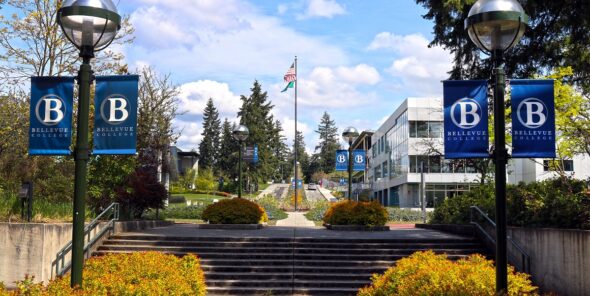 The University of Washington Bothell and Bellevue College are collaborating to integrate the UW Bothell School of Business' former Eastside Leadership Center into new program offerings at the Bellevue College campus, UW Bothell has announced.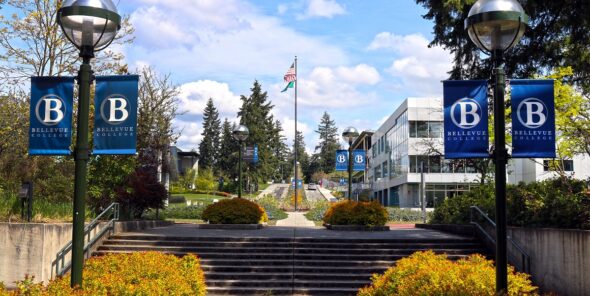 In 2016, Bellevue became the first community college in the state to offer a bachelor's degree in computer science. The school, located near the headquarters for Amazon and Microsoft, draws from the tech giants for its educators and student advisors. Last year, Bellevue reported that 70% of its computer science graduates were employed in their field.