BC's Dr. Sonya Remington Doucette Honored
Oct 23, 2023
Doucette Recognized by the National Center for Science and Civic Engagement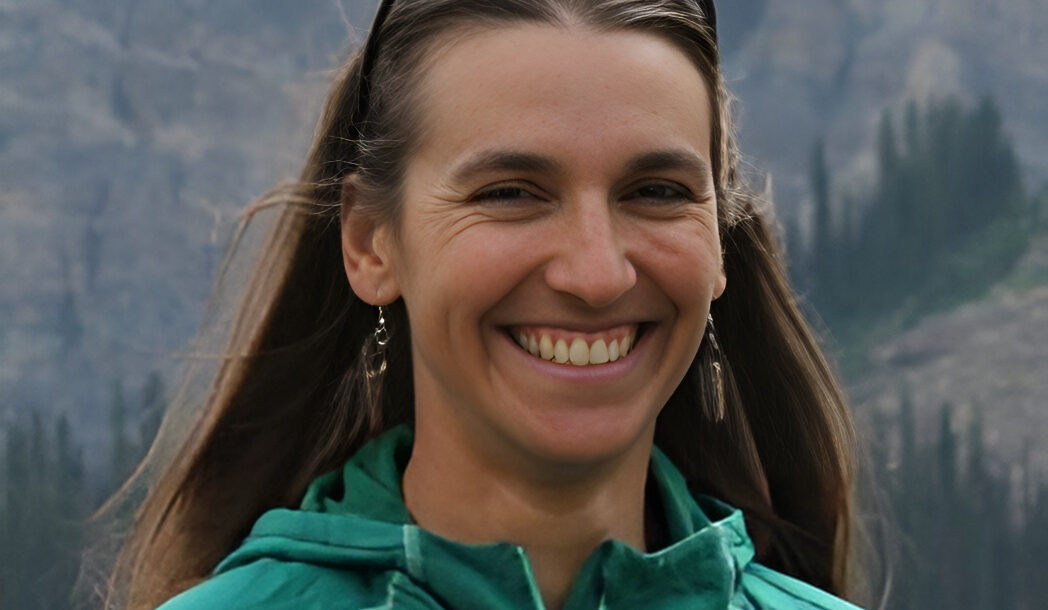 Dr. Sonya Remington Doucette, BC professor of Chemistry, Earth & Space Science, and Climate Justice Faculty Development Lead, has been recognized with the Wm. E. Bennett Team Award. Presented by the National Center for Science and Civic Engagement (NCSCE), this accolade celebrates outstanding contributions of individuals and teams to citizen science.
Dr. Doucette received the honor alongside her colleague, Heather Price from North Seattle College (NSC). Their collaborative effort, titled "Climate Justice in Undergraduate STEM (Science, Technology, Engineering, or Math) Teaching: Incorporating Civic Engagement (C-JUSTICE)," strives to elevate STEM education at the community college level.
By integrating equity, civic engagement, and systems thinking, the C-JUSTICE project acknowledges the unique challenges faced by today's ethnically diverse community college students. The project equips these students with the skills and knowledge to address pressing societal challenges, notably the disproportionate impacts of climate change on marginalized communities.
Often situated in vulnerable areas, marginalized communities are more susceptible to extreme weather events, such as floods, hurricanes, and droughts. Their limited resources restrict their ability to adapt or recover post-disaster, trapping them in a cycle of poverty and displacement.
Furthermore, their economic reliance on sectors like agriculture, which are directly impacted by erratic weather patterns, threatens their food security and livelihoods. Systemic issues, like inadequate infrastructure and lack of access to healthcare, further heighten their vulnerability. Consequently, these communities bear the brunt of climate change, despite contributing minimally to its causes, highlighting the stark disparities in its impact.
Key goals of the C-JUSTICE Project include:
Enhancing faculty professional development (PD) with a focus on climate justice, civic engagement, and equity
Delivering innovative STEM education to diversify participation and prepare students for contemporary challenges
With an ambitious roadmap, the project aims to:
Revamp faculty PD curriculums
Analyze the impact of C-JUSTICE course modules on students' systems thinking and equity perspectives
Broadly share their unique justice-centered and civically engaged course module approach
Building upon BC's and North Seattle College's existing initiatives, the C-JUSTICE project introduces innovative frameworks from STEM education to refine their offerings. The initiative will involve 35 STEM faculty and over 1,800 STEM students from both colleges.
The transformative professional development curriculum is designed for scalability, allowing a broader implementation across diverse community college settings. The project will culminate in a comprehensive evaluation, ensuring that results and materials from the C-JUSTICE initiative reach audiences at the local, regional, and national levels.