Bellevue College to Host Annual Japan Week
Sep 22, 2023
With support from the Consulate-General of Japan in Seattle, BC proudly announces the return of its much-anticipated event: the 7th annual Japan Week.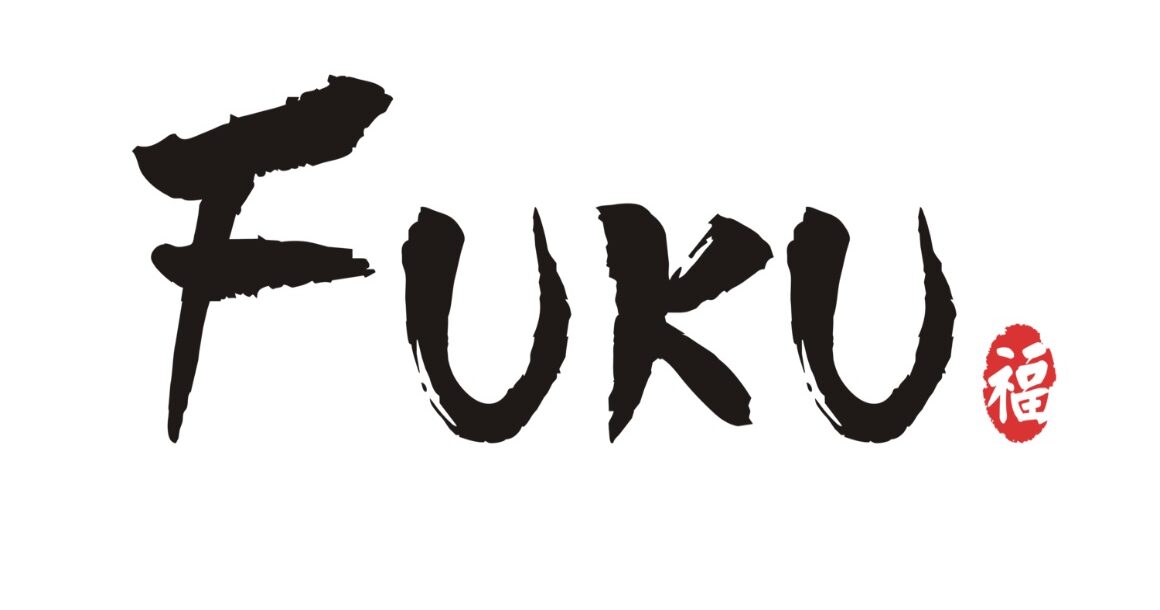 Starting Monday, Sept. 25, and running through to Saturday, Sept. 30, the BC community is in for an immersive cultural treat. This is especially noteworthy as it marks the first full on-campus hosting of the event since 2019.
This year's Japan Week is represented by the kanji "Fuku" which translates to "good fortune." Drawing additional inspiration from the 七福神 (Shichi Fuku Jin, the Seven Lucky Gods) and the number 7, event organizers hope that this celebration will usher in a year full of fortune for everyone.
Highlights from the week include:
Demon Slayer and Japan's Taisho Era (Sept. 25): Dive deep into the inspirations behind the globally popular anime, Demon Slayer.
Washoku and Longevity (Sept. 26): Unlock the secrets of the Japanese diet that contribute to the nation's health and longevity.
Incarceration Camp in Puyallup Fairgrounds during WWII (Sept. 27): A poignant look into the history of the Japanese-American community during wartime.
Traveling in Japan: Kōbe City & Hyōgo Prefecture (Sept. 28): Journey through historic sites and experience the rich cultural tapestry of Japan's Kansai region.
Hands-on Taiko Drum Workshop (Sept. 29): A chance for BC students to beat the rhythm on traditional Japanese drums. Limited spots available!
The celebration culminates on Saturday, Sept. 30, with a grand festival open to the public. Expect a day brimming with sessions, exhibits, music, dance, and numerous engaging activities.
All sessions will be held at D-Bldg, Room 106, between 2:30-3:30 p.m. For those unable to attend in person, live streaming via Zoom is available upon registration.
For a comprehensive schedule and further details of the event, visit Japan Week 2023. Join Bellevue College in celebrating the rich tapestry of Japanese culture, history, and traditions.