Bellevue and the Community
Bellevue is known for its rich cultural offerings, its beautiful natural surroundings and its location in the area's tech corridor which provides access to international companies.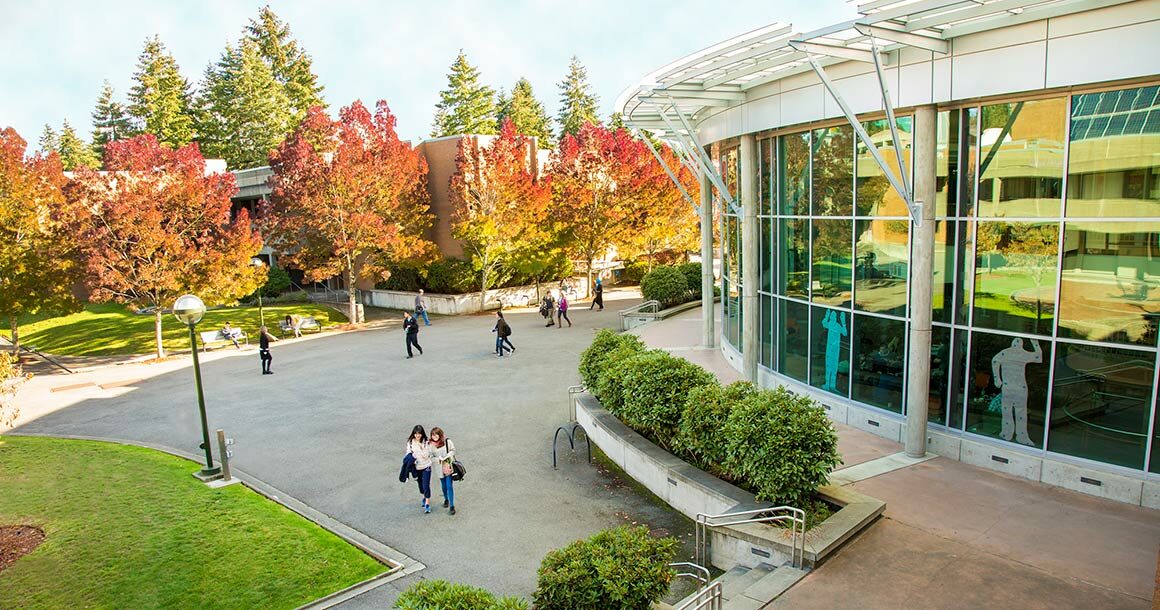 General Information
Bellevue College is located in Bellevue, Washington, which is consistently ranked one of best US cities to live and work. BC's campus is situated on 100 wooded acres within sight of the Cascade Range and the Puget Sound, approximately five miles from downtown Bellevue and 10 miles from downtown Seattle. 
Virtual Tour
Experience the BC Campus in 360 degrees via a virtual tour, including a look inside buildings, and an opportunity to get a feel for our beautiful location.
What Is There to Do Near Campus?
BC hosts speakers, artists, musicians, activities and festivals on campus for a variety of interests and majors.
These maps feature some popular places to eat and drink (and buy groceries) that are within walking distance of campus – most are within a half-mile.
Biking Around Campus
BC's campus and the area in general is extremely bike-friendly. It's easy to get around on two wheels! Our campus is located less than one mile from the I-90 Trail. Ride towards Seattle or Issaquah/Sammamish free from cars and traffic.
On-Campus Services for Bikers Include
Fixit Repair Station at the parking garage entrance north of bus shelter
Practice loading your bike on a bus with the practice rack also north of the bus shelter
Bike parking and covered parking around campus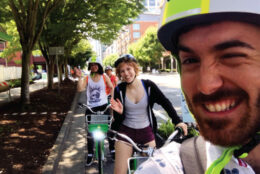 We make biking easy
Driving to campus alone is Bellevue College's largest greenhouse gas emission source. We offer maps, tips, and more to be sustainable together. 
Explore bike maps and more
Proximity to Public Transit
Several bus lines run through campus, and even without a car, you can get to Seattle in about 20 minutes. Light rail will arrive within walking distance to campus in approximately 2024.
How to get around? We've collected details about local transit maps, passes, schedules and trip planners in one place to make it as easy as possible.
The City of Bellevue
Bellevue is consistently ranked one of best US cities to live and work and there are tons of things to do here. Bellevue has more than 100 parks and trails, many lakeside, with more adventurous hikes and peaks nearby. Enjoy our cultural festivals, music events and museums.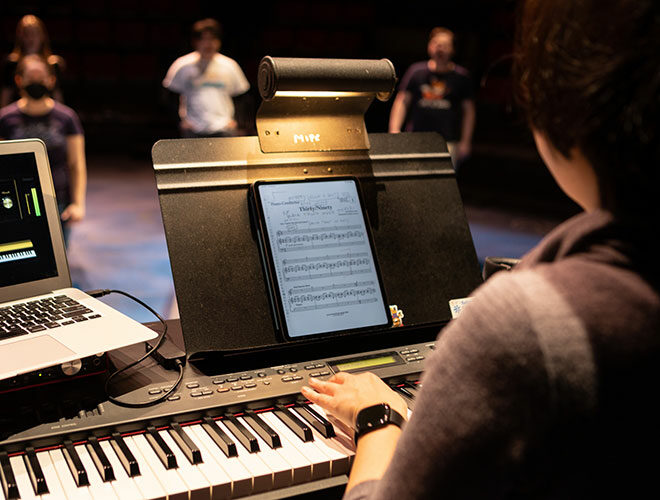 Events
Bellevue is proud to host a variety of events all year round. Check out music events, festivals and the annual arts fair
Open-Air Concerts
Marymoor Park in Redmond hosts a popular series of concerts in a beautiful setting.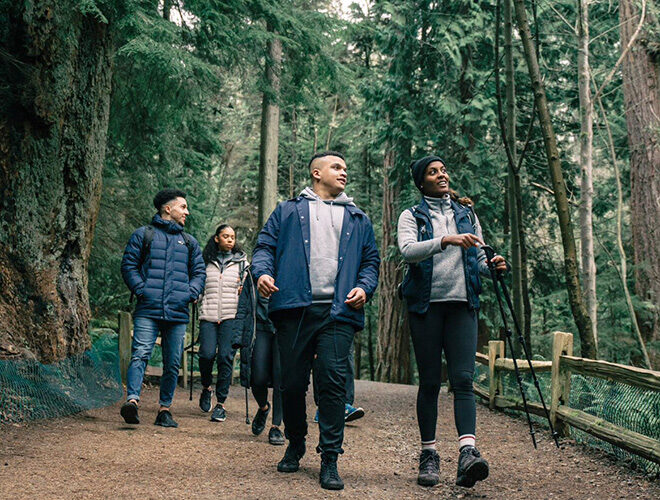 Parks & Trails
Bellevue has over 2,500 acres of parks and open space, and features 80+ miles of trails. For steeper treks, the Cascade Mountains are only a short drive away. Some popular hikes in the area include Rattlesnake Ledge, Mount Si, and Poo Poo Point.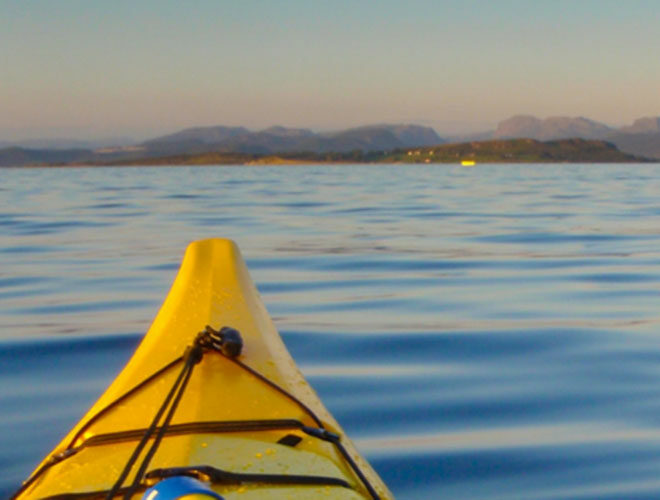 Kayaking
Located between Lake Washington and Lake Sammamish, Bellevue and the surrounding area offer opportunities for kayaking and other water sports, exploring wetlands and viewing a wide variety of plants and wildlife.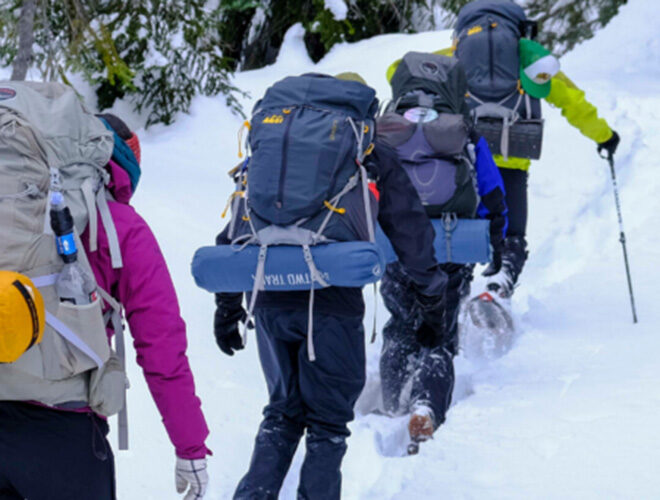 Snow Sports
Snowboarding, skiing, and snowshoeing are a short drive away in the Cascade Mountains.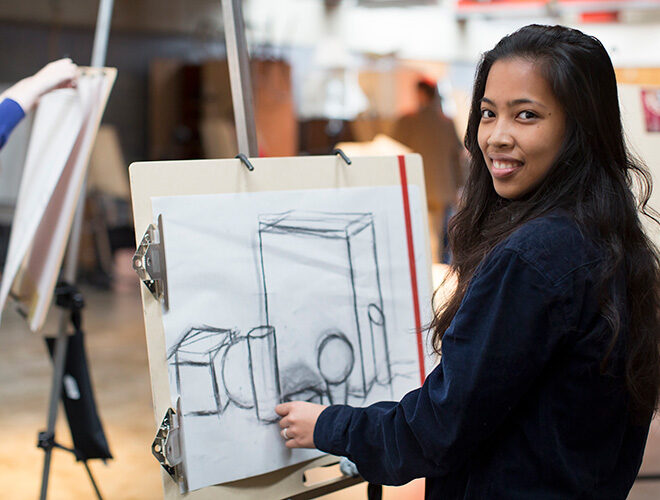 Bellevue Arts Museum
The Bellevue Arts Museum displays rotating exhibitions of contemporary visual art.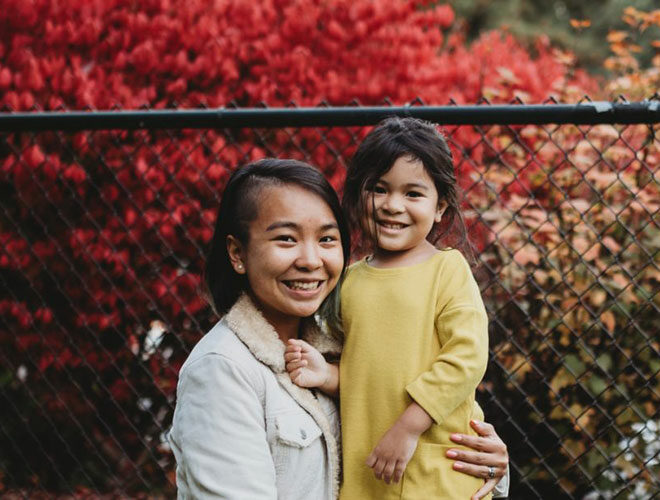 Bellevue Botanical Garden
Featuring cultivated gardens, natural wetlands and a woodland trail, this is the perfect place for a quiet moment to enjoy the beauty of the Northwest.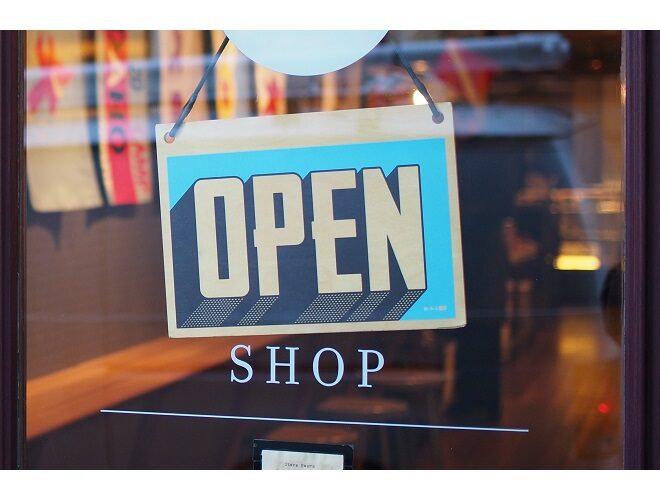 Shopping
Bellevue is home to a well-known mall and a range of shopping destinations.