Placement Tests
Learn about requesting and taking placement exams for English and math.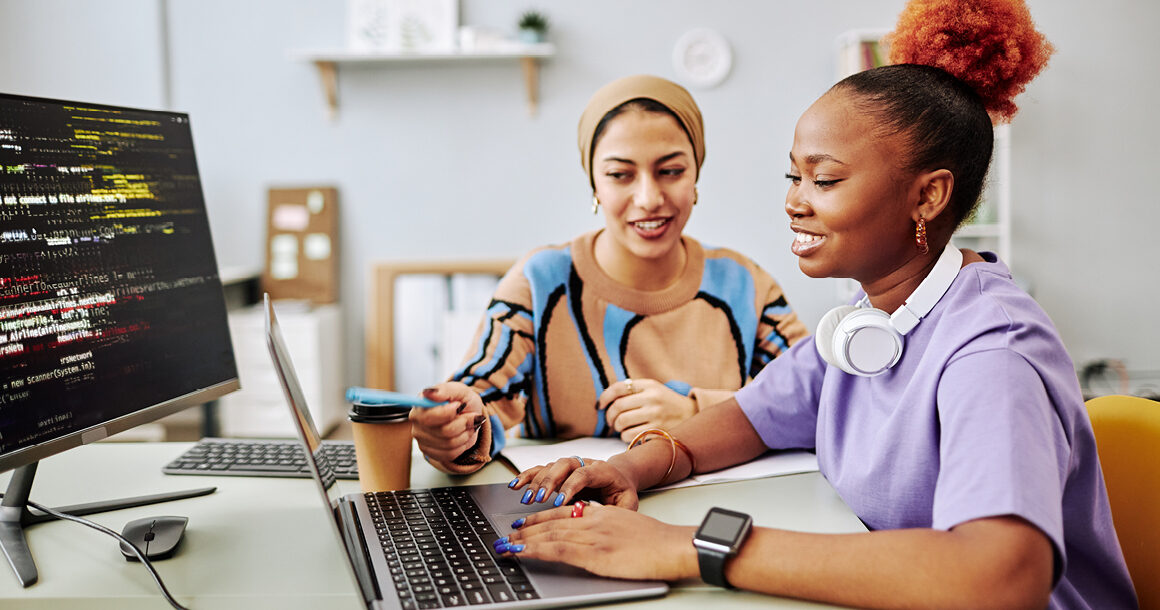 Placement Testing Directions and Information
You must be admitted to the college and set up your NetID before scheduling a placement test.
Request an English or math placement test.

You can take tests online from home or another location. For those that need it, we do offer appointments for on-campus testing. Just indicate on the form if you want to make an appointment to take your test on campus. We then send you information about how to schedule an appointment.
Use this link to view the English and math course sequence chart [PDF]. The chart helps you plan your education path.
English Placement
We use ACCUPLACER for English placement
You can prepare for this test by using the free practice materials located on the ACCUPLACER website.
There is no additional charge to take your first test. A $15 retest fee applies for each additional try.
There are no time limits on this test. Most students take about an hour.
Your English placement is good for two-years.
For students taking this test off-campus, the test is proctored remotely by Examity. You must pay a $25 fee at the time schedule your test. We send instructions to you on how to schedule the test after we receive your request.
ACCUPLACER Score Requirements
| Score | English Placement |
| --- | --- |
| 255-300  | 101  |
| 248-254  | 92 or 93  |
| 235-247  | 72 |
| 200-234  | ESL or ABE/BATS  |
Math Placement
We use ALEKS for math placement.
You can prepare to take this test by going to the Math Department's website and using the materials sample final exams. Below are other helpful websites that provide practice options and short instructional videos.
We send you instructions on how to set up an ALEKS account, which you need to do before you can take a test..
There is no additional charge to take your first test. A $15 retest fee applies for each additional try.
After you take your first test, you are given access to customized practice materials, called Prep Modules.

The Prep Modules help prepare you to retake the test if you choose to do so. You must use the Prep Modules before you can retake the test.
Your account and Prep Modules are available to you for up to one year of unlimited study and practice time.
Your account limits you to taking the test a total of five times.

The ALEKS math assessment is timed at 4 hours. Most students take about an hour and a half.
For students taking this test off-campus, you are proctored remotely through the ALEKS software.
Your math placement is good for 4 quarter registration periods.
The highest level this test can place you is MATH& 151 Calculus. If you need placement at a higher level you must tell us at the time we contact you with instructions on setting up an account.
You are eligible to enroll in courses that are lower numbered than the one you placed into. For example, if you place into Math& 142, you may enroll in Math& 141,
ALEKS Score Requirements
Score
Eligible to enroll in:
(Math placement)
71-100 
Math 151 
56-70 
Math 142 or 148 
44-55 
Math 131, 132, 138 or 141 
33-43 
Math 99, 107 or 130 
26-32 
Math 98, 78
14-25 
Math 76, 78
0-13 
ABE recommended; Math 76 eligible