Use Canvas to overcome barriers to learning – Explore in depth tools in Canvas that enhances student learning.
Fall quarter start date: Tuesday October 23rd ends November 30th
Audience: Faculty or Staff
Required: Completion of Canvas 101
PD Hours: On completion participants receive 22 hrs of professional development time.
Review the Syllabus
Facilitator: Mandie Nash, eLearning Instructional Designer
The purpose of this workshop is to build on the knowledge you gained in Canvas 101 and learn how to enhance your Online class.
This workshop uses Universal Design for Learning principles to guide you through the process of using Canvas to reduce learning barriers for our students. You will be introduced to learning barriers and how to design your Canvas course to reduce these barriers as much as you can. You will learn how to update your course navigation, organize your site to improve student experience and be introduced to ways to review how your students are participating in your courses so you can provide immediate support as needed.
We cover a variety of topics, including an introduction to UDL, gain expertise with the assessment tools used in Canvas, Canvas site and module design using UDL principles, following a best practices course checklist when setting up or reviewing a Canvas site and techniques for closing out your Canvas site at the end of each quarter.
Module 1: General Course Design
Module 2: A Change of Perspective = A Change in Course design
Module 3: Canvas Site Design for UDL
Module 4: Community Building Using Canvas
Module 5: Analyze student participation and review site design
Module 6: Reviewing a Course, End of Quarter Process
It is self-paced, project-based, and guided–a facilitator will be available to answer questions and to evaluate participant projects. There are six course modules and will require about 22 hours to complete.
Upon completion of and participation in all portions of the workshop, participants will earn a Certificate of Completion validating 22 hours of Professional Development.
Workshop is sponsored by the eLearning Department.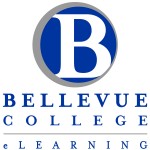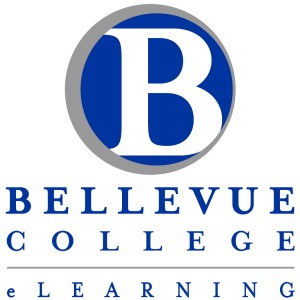 Last Updated November 3, 2020