Carpooling
Driving to campus alone is Bellevue College's largest greenhouse gas emission source. Save on gas and parking costs by carpooling. New carpool network service coming soon!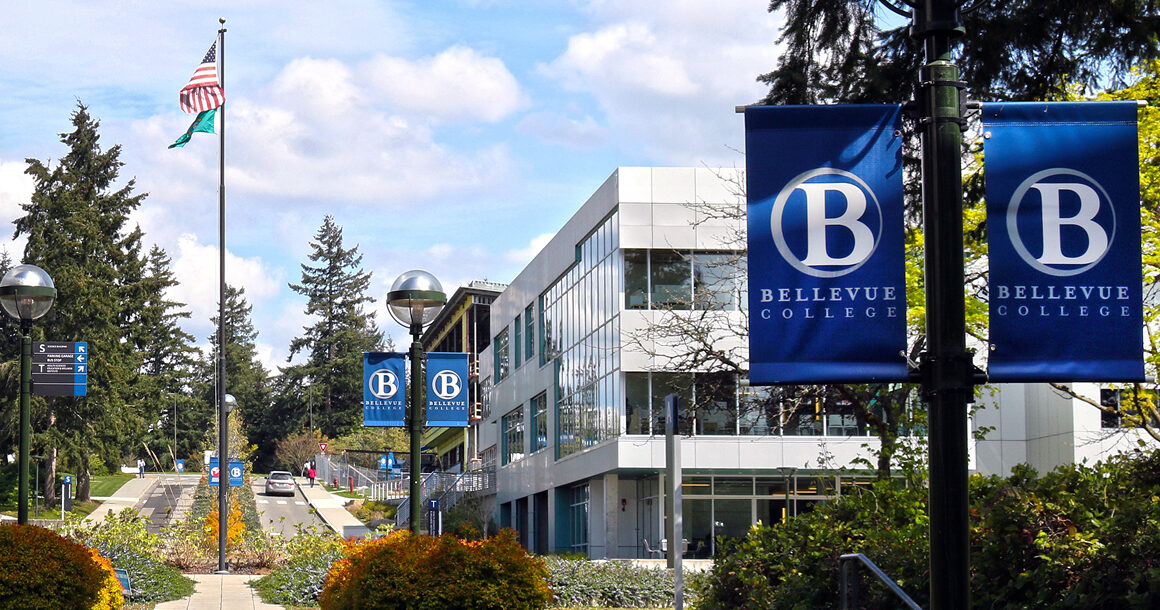 Options and Benefits to Carpooling to BC
Reserved Carpool Parking
Split the cost of a parking pass with two others and get premium, reserved parking on the first floor of the parking garage. Register by bringing three or more people to Public Safety at B132 beside Print Services. One parking permit required (split with your carpoolers!). Find out more at the B building (B132) or visit the Public Safety Carpooling Website.
VanPool
Long commute? Dissatisfied with the idea of driving alone? Take a look and see if a Vanshare could work for you. King County Metro Rideshare has all the resources you need to join a group of professionals and start saving money by commuting in a van.See if there are any vanpools in your area at the Metro Vanpool Riders Wanted, or recruit riders and start your own van. Metro even provides for you a Metro VanPool Starter Kit.
Don't want to pay for parking? Try: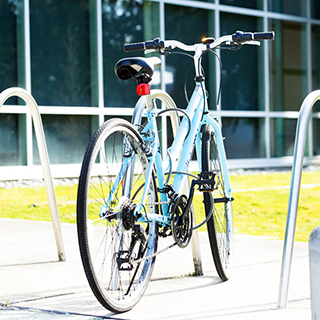 Need help with your commute?
Contact Transportation Assistance to learn more about your commuting options and figure out the best way for you to get to campus.