BC News
We're making headlines at Bellevue College. Take a look at the latest events, innovations, and student achievements.
Find a News Story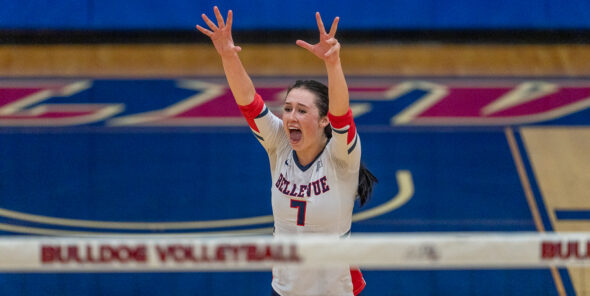 After an almost two-year hiatus due to the pandemic, the Bellevue College women's volleyball team ended their first full season since 2019 with a third-place finish in the Northwest Athletic Conference.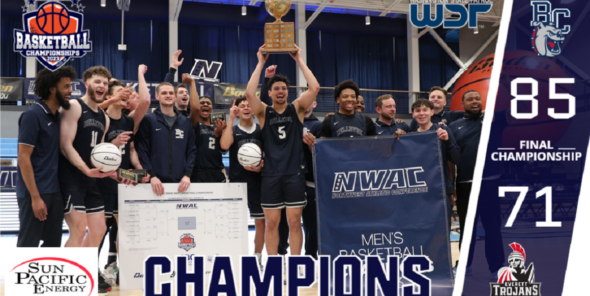 Entering the tournament as the No. 4-seed from the North Region, the Bulldogs (23-9, 9-5 North) put together a remarkable tournament to claim their second-ever NWAC title and first since 1993.