BC News
We're making headlines at Bellevue College. Take a look at the latest events, innovations, and student achievements.
Find a News Story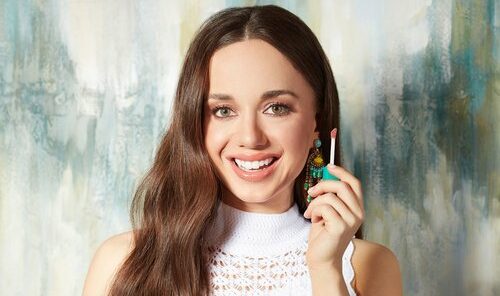 BC alumna, Karissa Bodnar launched Thrive Causemetics, a vegan direct-to-consumer cosmetics brand, in 2015. Thrive Causemetics offers cosmetics that are cruelty-free, vegan, and formulated with safe ingredients. Bodnar's goal is to empower women through beauty. Bodnar's success speaks for itself – global net sales topped $136.5 a mere 8 years after its founding.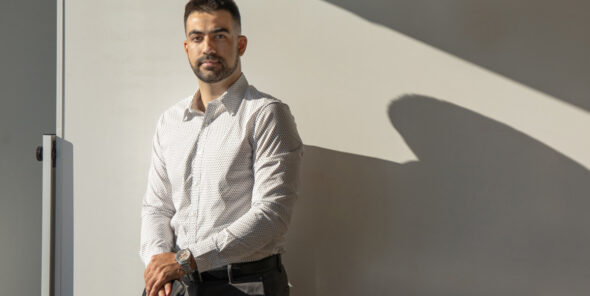 Entrepreneurs Amin Shaykho, Dani Shaykho, and Marwan El-Rukby embark on the path to success at Bellevue College.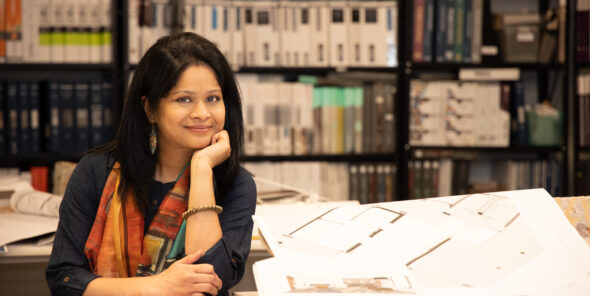 Meet Pooja Jain, a successful BC graduate of the interior design program who landed the job of her dreams at Sechrist Design.