From Minimum Wage Jobs to Stanford
Jul 30, 2021
Two alum credit their Bellevue College experiences as foundational, and great steppingstones for where they are headed next.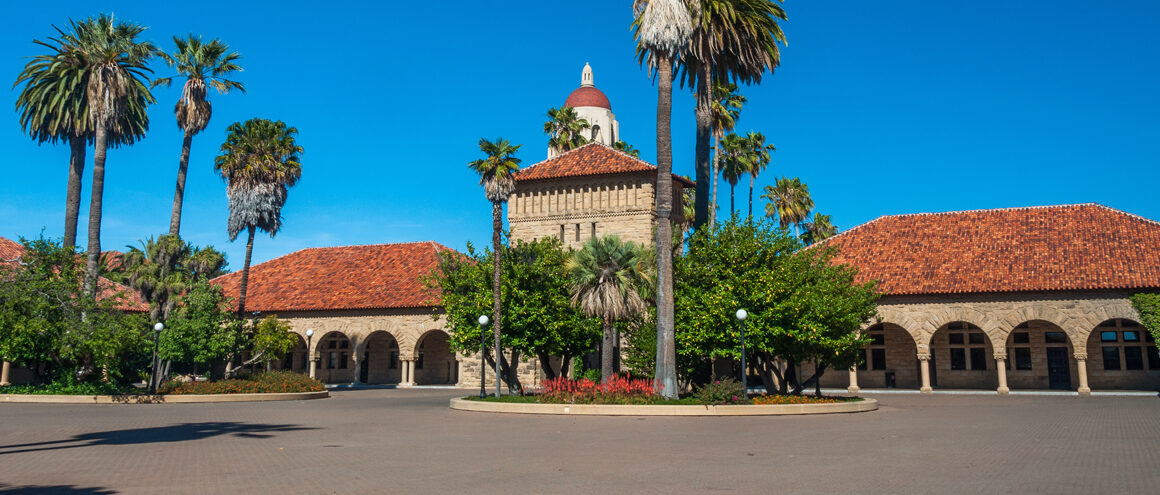 Two Bellevue College Alum Make the Leap
Imagine you've grown up thousands of miles away from the U.S. Your family moves to Bellevue, and you're trying to make sense out of a new culture and a new life. When you're first here, you clean offices or work in a warehouse. You're smart, motivated and hard-working, and you discover the opportunity platform that is Bellevue College (BC). While there, you discover academic passions, and become student body president. You're introduced to a scholarship program that provides full rides at a four-year college for transfer students. You get one. You apply to Stanford University, and get in. You go!
That amazing upward trajectory, fueled by smarts, hard work, and the supportive environment of Bellevue College, is the story that has happened to not just one, but two recipients of the Jack Kent Cooke Foundation's Undergraduate Transfer Scholarship: Angel Kelchev and Ki Ahn.
Kelchev was born in Bulgaria. When he turned 18, he made the flex move of applying for U.S. green cards for his parents, without their knowledge. When his mother, a prestigious lawyer in Bulgaria, received a green card, Kelchev talked her and the rest of the family into uprooting themselves to go looking for the American Dream. They moved to Bellevue because they knew another Bulgarian who lived there and started the difficult process of integrating into a new culture. They cleaned Bellevue office towers at night to provide for the family.
While Ahn was born in University Place, Washington, his family moved to Korea when he was a baby so he would know his culture and relatives. After growing up there, his family encountered financial difficulties, and Ahn had to drop out of high school. After getting his GED in Korea, Ahn made the decision to move back to the States by himself in 2013. His first job was as a barista working for minimum wage.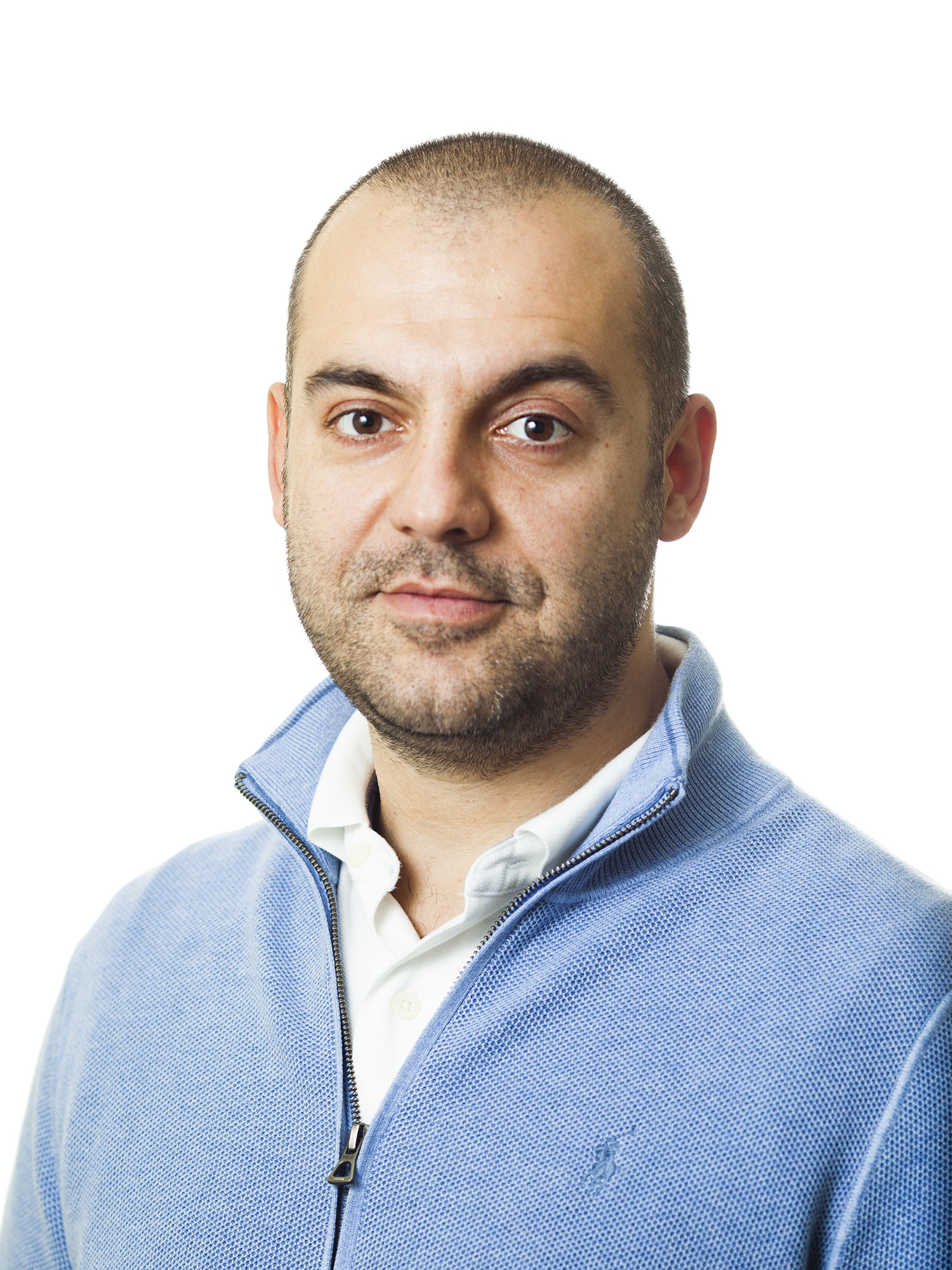 Kelchev found many mentors during his time at Bellevue College, some he is still in contact with, 20 years later, including former BC president Jean Floten. English teachers, counselors and economics teachers all helped him along his path, giving him advice, job recommendations and introducing him to the Math Lab, where his passion for math was amplified and he got a job tutoring others.
Both Kelchev and Ahn found Bellevue College was ripe with opportunity, great mentors and interesting classes. Both threw themselves into campus life, becoming active in student government and taking advantage of extracurricular clubs and offerings. Both were introduced to the prestigious Jack Kent Cooke Foundation Undergraduate Transfer Scholarship, which selects a handful of promising community college students and provides them with full rides at a four-year school of their choice. Both won this highly selective scholarship, and both chose to attend Stanford, Kelchev in economics and Ahn in mechanical engineering.
Kelchev graduated from Stanford in 2006 and worked in finance for several years before creating his own investment banking company that bridges commerce and partnerships between European and American companies. Today, Kelchev lives in Bulgaria, while his business partner works in Texas; together they find opportunities for European companies to sell in the U.S., and for U.S. companies to find European partners and sales channels.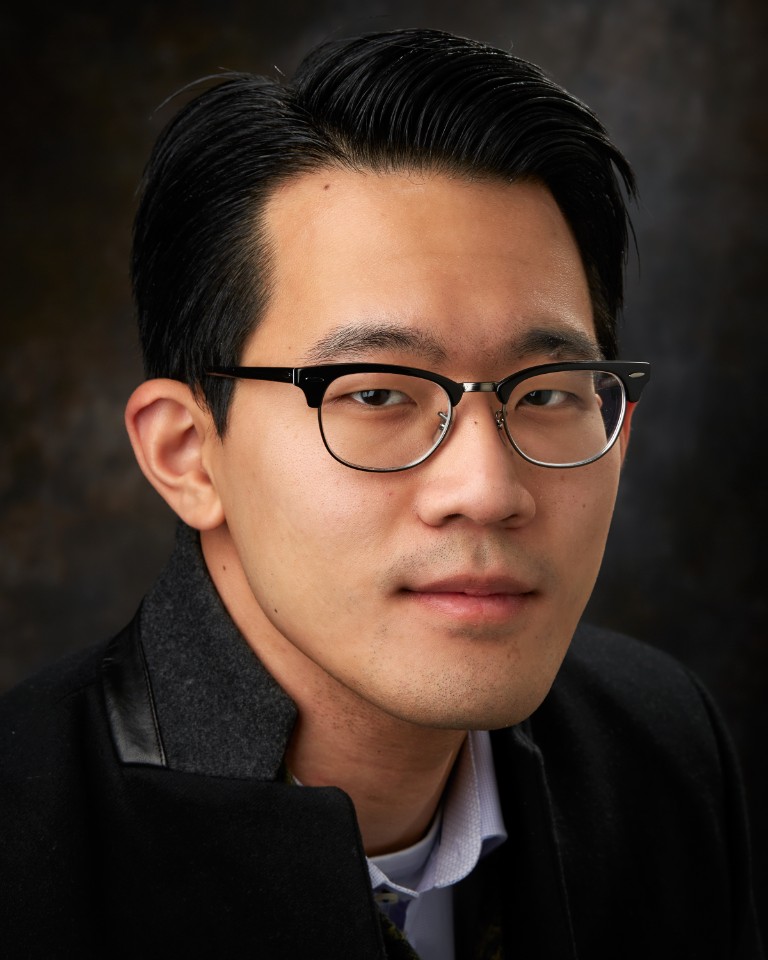 The BC STEM to Stern two-year program got Ahn the foundation for his success; several faculty members took him under their wing, helped with his resume, showing him career opportunities, and having him meet with professionals in the field. In his second year in the program, he and his cohort worked on materials sciences projects with his ultimate goal of helping invent an alternative fuel for future transportations. That's his goal when he attends Stanford in the fall.
Ahn will be attending Stanford this fall, focusing on his love for aeronautics and astronautics. Ahn's path took him from working at Starbucks to a job at Costco warehouse, to the headquarters as an inventory control specialist. He wanted to move up, and knew a degree was in his future. He started thinking about majoring in business and began attending Bellevue College at night. But he quickly realized he wanted more of the college experience, and more of a passion for his work, so he shifted to aeronautics and astronautics, and went back working at the warehouse so he could have a flexible schedule and go to school during the day.
That's when things really took off for Ahn. BC professors introduced him to UW Seattle Aeronautics Research Laboratory and the Pacific Northwest National laboratory (PNNL), where he worked on clean energy storage technologies for vehicles and aviation and co-authored two scientific publications. Currently, Ahn is working at NASA Langley Research Center to design the educational outreach materials and support the structural analysis of the lunar lander that will fly to the moon in early 2023. A post on reddit introduced him to the Jack Kent Cooke scholarship and he spent six months working on his application packet.
What advice do Ahn and Kelchev have for other people who want to move up from minimum wage jobs?
Ahn cites his extracurricular activities, including the student government and the STEM to Stern program as being key to his success, as well as networking with his professors. That required a part time job with flexible hours so he could also participate in college life. His internships were critical to both his learning and his ability to work while in school.
Kelchev says tapping into the advising system at Bellevue College made the transition to a new country much easier and helped him handle the culture shock. For example, in Bulgaria, one raises one's hand to go to the restroom; in the U.S., he was laughed at the first time he did that. The advisors helped him understand the nuances of the culture in America, and introduced him to the English Lab, the Math Lab, work-study programs and the Jack Kent Cooke scholarship.
Both credit their Bellevue College experiences as foundational, and great steppingstones for where they are headed next. Said Kelchev, "I was giving a presentation to the BC board as part of my monthly Student Body President duties. I noticed there were more people in the room than usual, and Jean Floten came up to me, unfurled a congratulations banner, and told me I received the scholarship; I'll never forget that day or those who made it possible."