Welcome to Bellevue College!
Thank you for considering Bellevue College (BC) as the place to achieve your academic, career and personal goals. We invite you to explore, ask questions, and get connected with us. You are welcome here!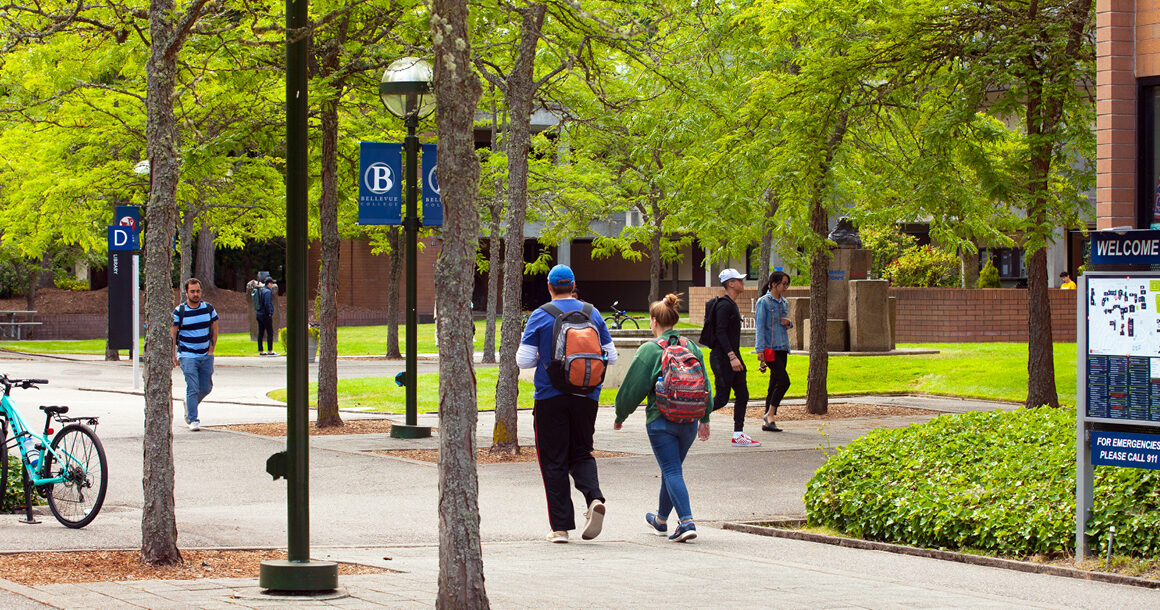 Are You Ready to Join BC and Apply for Admission Now?
We offer a wide variety of programs and classes to meet your needs and goals. The programs below can provide a starting point and help you get the information you need to begin your journey with us.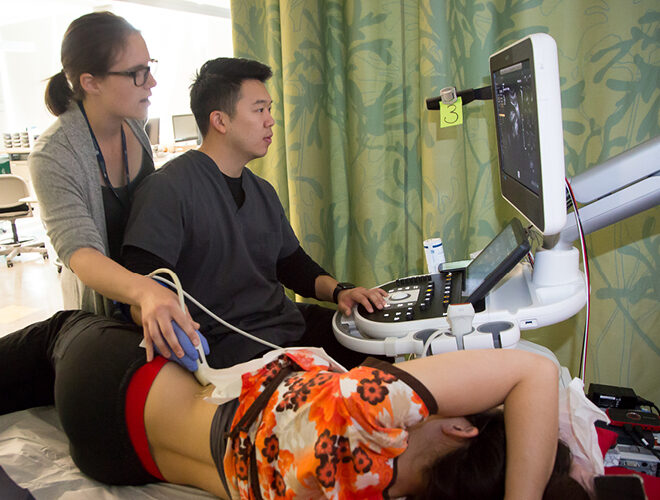 Degree Seeking & Enrichment
Whether you want to earn a certificate, a two-year associate degree, a four-year bachelor's degree, or achieve your own career or personal goal, we offer a wide-variety of programs and courses to meet the diverse needs of all our students.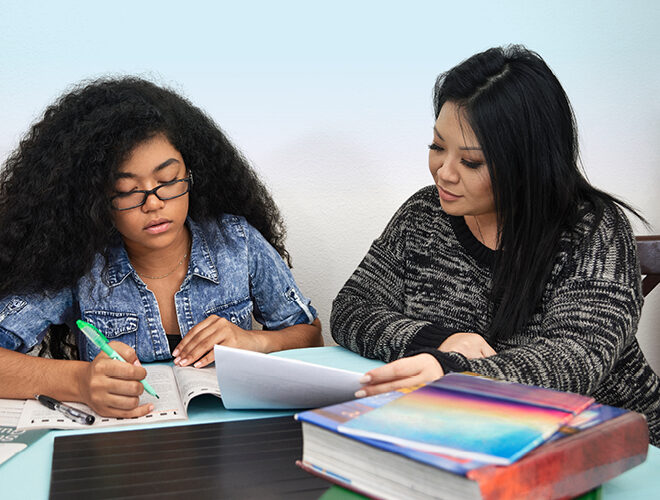 High School Programs
Our Center for High School Programs offers options for students interested in earning college credit while still attending high school, or in returning to school to earn a high school diploma. We offer several programs to meet the diverse needs of our students.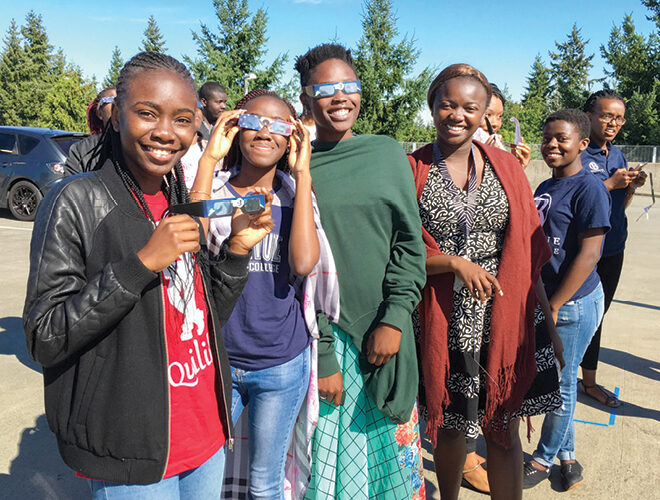 International Students
This program serves international students and exchange students, and offers study in Intensive English (ESL), High School Completion, International Business Professions, as well as traditional college level degree programs.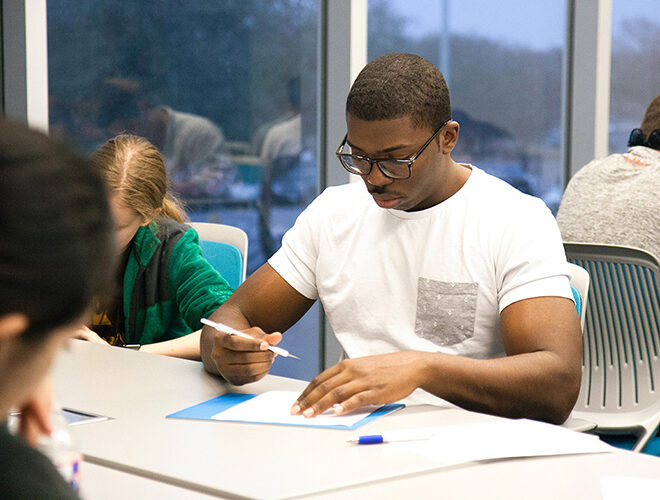 Basic and Transitional Studies
This program serves students interested in Adult Basic Education (ABE), English as a Second Language (ESL), GED Prep, as well as other options for basic and pre-college math and English learning.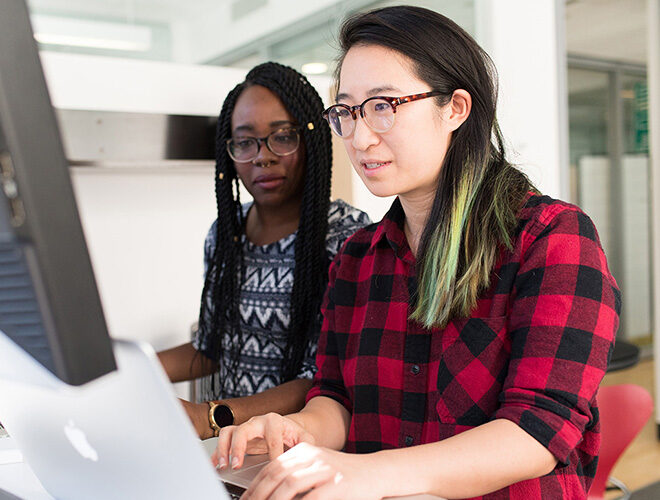 Community Education (CE)
This program offers courses for those interested in personal enrichment. This includes World Languages, Art, Finance and much more! Also check out our TELOS program for retirees and active seniors.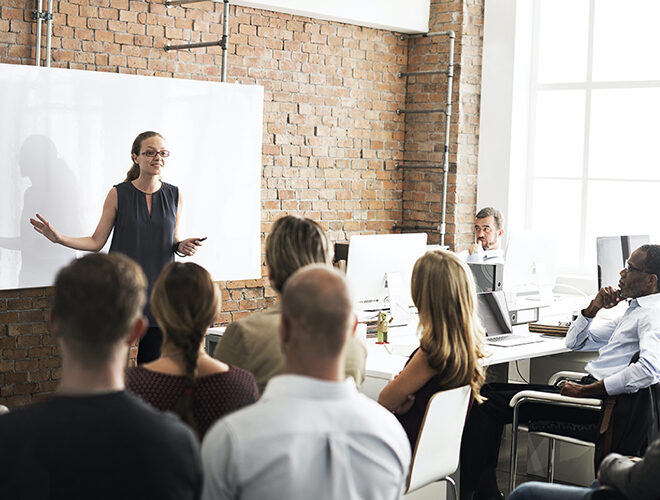 Tombolo Institute Courses
This program builds on our relationship with corporate employers and offers courses that meet corporate demand and create pathways to your next job. Areas of focus include technology, business, and healthcare.