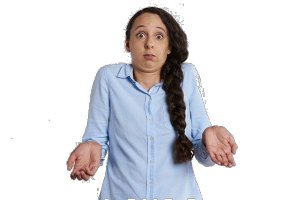 ---
eLearning is thrilled to offer our second series of microlearning webinars. These webinars are 25-minute focused sessions on a single eLearning topic. The Winter microlearning series seeks to answer questions faculty frequently have in our live support sessions, as well as to introduce a new Canvas design tool called CidiLabs.
These sessions are suitable for all levels of Canvas users. No registration is required.
Sessions are offered each Monday and Wednesday at 3:00 and Friday at 10:30 throughout the month of February. Simply join from the join link on our Month of Microlearning webpage at the time of the session.
Can't join at the time of the session? All webinars will be recorded and captioned and made available at our Month of Microlearning webpage.
February 2021 MOML Schedule: How Do I…?
---
Do you have ideas for a future Month of Microlearning topic? Are you interested in leading a session? Please contact Betsy Zahrt Geib at elizabeth.zahrtgeib@bellevuecollege.edu.
Last Updated February 25, 2021