Bellevue College (BC) is the regional leader in providing innovative, affordable educational programs in our community. Located in Bellevue, Washington, the business and technology hub of the Pacific Northwest, BC offers students degree pathways in specialized career fields directly in response to workforce demands. As a result, our graduates are critical thinkers with concrete technical skills ready to work in changing environments and adapt to emerging technologies.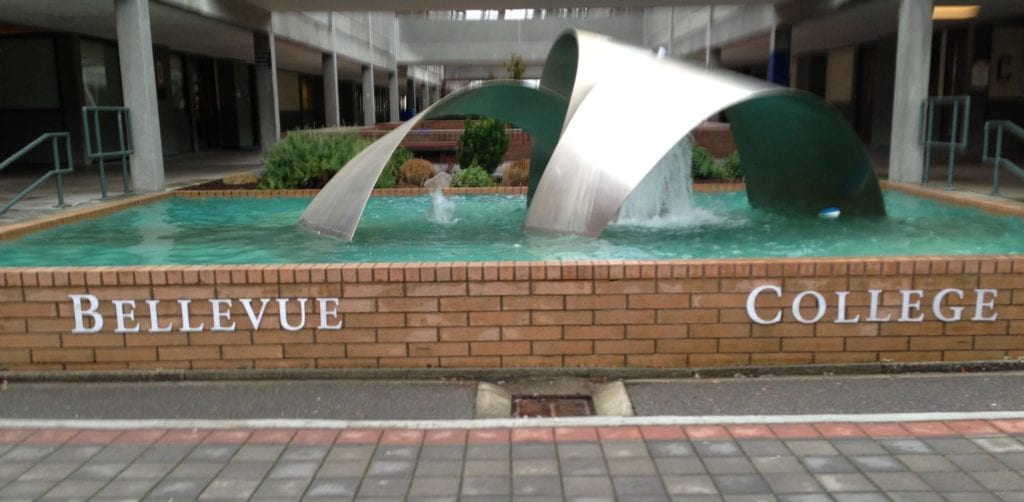 Click on the appropriate type of tour below:
See what we have to offer without being on our campus.
Additional facts about our campus are available:
Tour with a guide and learn about our campus. Click here to schedule a campus tour.
Learn about the following on our tour:
A campus view of 11 buildings including the following:
Unique Locations
General Locations

cafeteria
coffee shop and espresso bars
Last Updated October 14, 2021