LIBRARY MEDIA CENTER | ROOM D140 | 425-564-4210
Email contact: elearning@bellevuecollege.edu
Summer quarter start date: Monday July 9th, Registration is closed

Participant: Faculty
Facilitator: Bruce Wolcott, eLearning Instructional Designer
---
Canvas 101 is perfect for new online instructors, and it is modular so instructors with varied backgrounds and experience can select the order of the modules that best apply to their needs. This online workshop is intended to introduce instructors to the available tools in Canvas. It is self-paced, project-based, and guided–a facilitator will be available to answer questions and to evaluate participant projects.
Upon completion of and participation in all portions of the workshop, you will earn a Certificate of Completion validating 22 hours of Professional Development.
This course assumes that you possess basic computing skills: that you can input text  into a computer, that you are familiar with basic computer file and folder organization, that you can operate a web browser, and that you can save, upload and download files. If you do not have these skills, you will need to acquire them before you register.
Note: Canvas 101 will be required before you register for Canvas 201.
Summer quarter start date: Monday, July 9th to Friday August 17th Registration is closed
Facilitator: Bruce Wolcott
Fall quarter start date: September 24th Monday ends  November 2nd Friday, Sign up for Canvas 101 Fall session
---
Other workshops offered by eLearning:
Sessions are sponsored by the eLearning Department.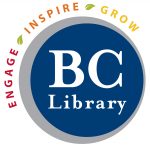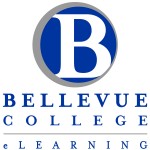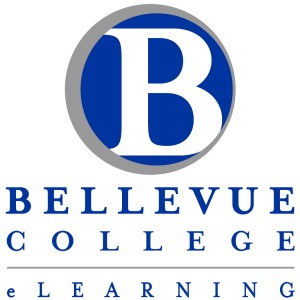 Last Updated July 18, 2018