Tuition and Fee Refunds
Learn about refunds of tuition and fees at Bellevue College.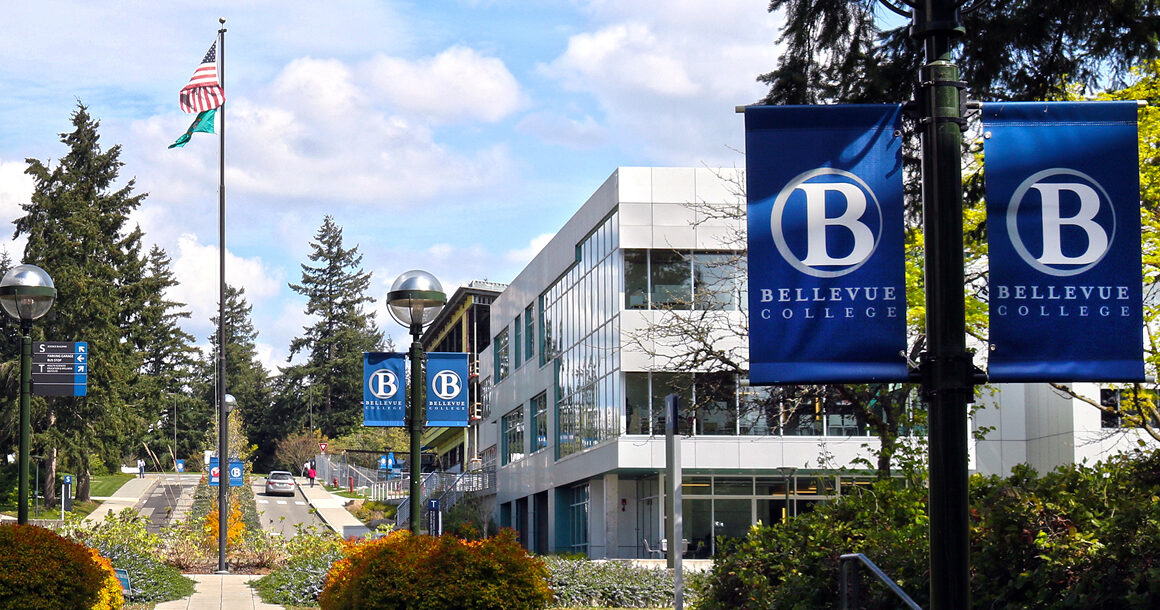 General Information
Tuition and fee refunds for credit bearing courses are governed by state law and regulated by the State Board for Community and Technical Colleges (SBCTC). To be eligible for a refund, students must withdraw from a course or courses by the posted deadline located on the Academic Calendar. In some circumstances, students may appeal for a full refund after the deadline by submitting a request for a medical refund and for some military service situations. The following applies to refunds:
The college charges a $10 processing fee for refunds.
Refunds can take two to three weeks for processing, but students may request an expedited refund by filling out the online Expedited Refund Request Form (login required).
Refunds are prorated for summer quarter and for classes with non-standard start and end dates. Check the Academic Calendar for exact refund deadlines based on the date courses are dropped.
The payment of a refund is done according to the way tuition was originally paid:

If the original payment was made by credit card, the refund goes back to that card.
Refunds for payments made by cash, check, or the Nelnet payment plan are refunded by check.
Checks are not processed for refunds that are less than $25, but may be applied to a future quarter.
Original payments made by a third-party are refunded according to instructions provided to the college.
A refund may be applied to an outstanding debt owed to the college.
Any unclaimed refund balance is forfeited after eight quarters (two years).
Refunds to Financial Aid Recipients
For students receiving federal or state financial aid, refunds must be approved by the Financial Aid Office. By federal and state regulations, refunds must often be returned to the aid programs that provided the students with the funding.
Additionally, financial aid students who completely withdraw from the college may owe a return of the funds they received, beyond tuition and fees, back to the college and the aid programs that funded them. For additional information visit the Financial Aid Withdrawal, Refunds, and Repayment webpage.
Non-Refundable Tuition and Fees
In some circumstances, students are not eligible for a refund of tuition and fees. This includes:
Students suspended or dismissed from the college due to a violation of the Student Conduct Code.
Refunds generally do not apply to self-support courses.
College refunds for credit bearing classes do not apply to Community Education courses. Check with the Community Education website for information about refunds.