FERPA
Learn about the Family Educational Rights and Privacy Act (FERPA) and the rights it provides you as a student.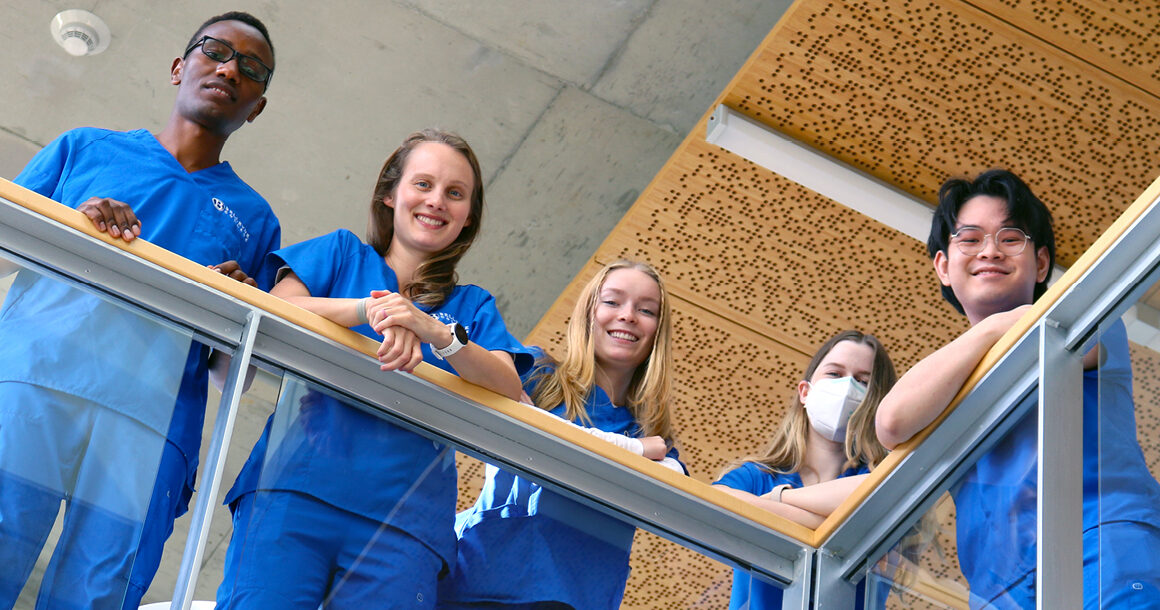 What is the Family Educational Rights and Privacy Act (FERPA)?
FERPA is a federal law that gives you three primary rights as a student:
You can inspect and review your education records.
You have some control over release or use of information.
You can ask the college to correct or change incorrect information.
The college notifies you of these rights and provides other information about access and disclosure of your records at the beginning of each quarter using your BC Email Address. Use this link to view the Notification of Rights under the Family Educational Rights and Privacy Act.
Release of your Education Records
Bellevue College does not release information contained in your education records to family members, other people, or agencies without your written consent. If you wish to give permission for another person or agency to access your records, you may complete a Student Information Release Authorization form and submit it to Student Central. Use a separate form for each person or agency. You may withdraw permission your previously approved by completing the Withdraw Permission to Access Student Information form.
The law gives the college the right to disclose information in your education records without your consent under very specific circumstances, as well as information the college identifies as Directory Information. Details about Directory Information is included on the Annual Notification of Student Rights webpage.
Taking a Class Anonymously

FERPA does not allow you to take a class anonymously. The college and your instructor may disclose your name, and college email address to other members of the class.
NOTICE for students taking online classes, or classes with an online component: For educational purposes, the college may merge multiple sections of the same course taught by the same instructor. This means you may see the names of and interact with students from other sections of the same course within the Canvas Online Classroom environment. If this happens, we notify you at the beginning of the quarter.