Notification of your Rights under the Family Educational Rights and Privacy Act (FERPA)
Bellevue College follows the requirements of The Family Educational Rights and Privacy Act (FERPA), which is a federal law that protects the privacy of your student information and education records. Except as permitted or required by law, the college does not release your information or education records without your written consent.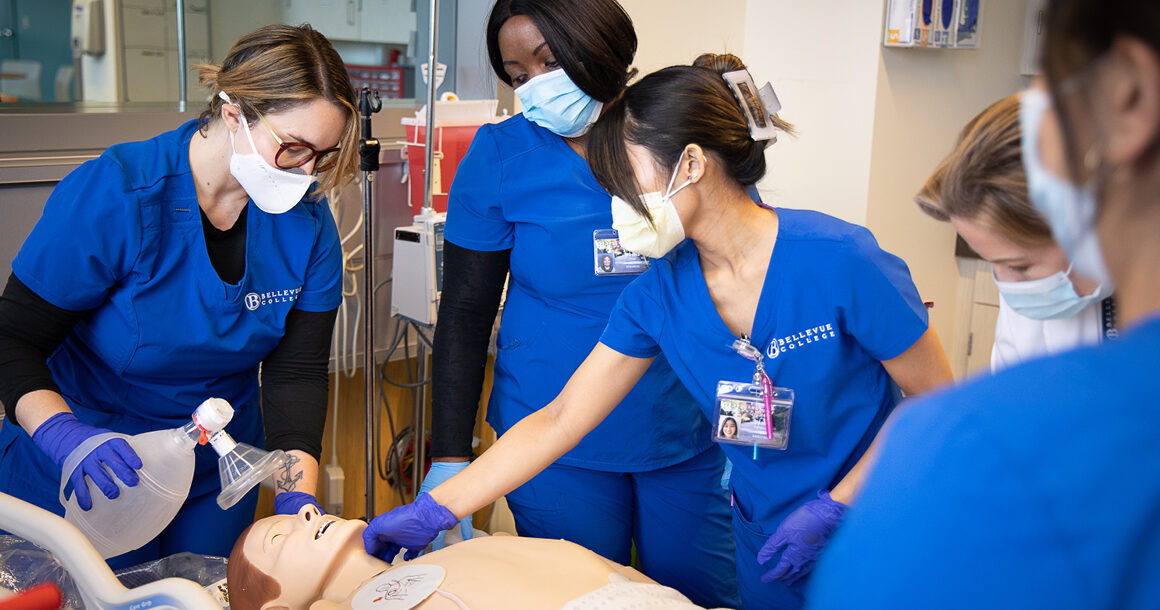 Directory and Solomon Amendment Information
The college does release records that meet the definition of Directory Information. Directory Information is generally considered not harmful or an invasion of privacy if released. Directory Information allows the college to include student information in college publications, such as graduation programs and sports activity lists without having to obtain written permission from every student involved. However, we also release Directory Information in response to a request made under the Washington Public Records Act by any person, except those that wish to use the information for commercial purposes.
Bellevue College identifies the following records as Directory Information:
Student's name
Major field of study
Enrollment status
Dates of attendance
Participation in recognized sports
Degree or certificate earned
Term degree or certificate awarded
Honors
In addition to Directory information and in accordance with the Solomon Amendment the college must release the following information for students who are at least age 17 or older to military recruiters when requested:
Directory Information listed above
Address and Telephone number
Your Rights as a Student
As a student, FERPA gives you certain rights over your information and education records. These rights include:
The right to withhold your Directory and Solomon Amendment Information, using the Withhold directory information form form. To prevent release of your Directory Information you must submit the form within the first ten days of the quarter in which you wish to begin withholding your information.
The right to inspect and review your education records within 45 days after the College receives a request from you.
The right to request a correction to your education record if you believe that the record contains inaccurate, misleading, or information you believe is a violation of your privacy rights under FERPA.
The right to provide written consent before the college discloses information from your education record, except as permitted or required by FERPA.
The college does disclose information without your consent to college officials who need to review an education record as part of their job responsibilities to the college. School officials include:

Any person employed by the college
A person serving on the Board of Trustees
A student serving on an official committee
A volunteer or contractor outside of the school who performs a service or function for which the college would otherwise use its own employees and who is under the direct control of the school. This may include an attorney, auditor, collection agent, or a student volunteer assisting college officials in the performance of their jobs.

The right to file a complaint with the U.S. Department of Education if you believe the college failed to comply with the requirements of FERPA. The name and address of the office that administers FERPA is:
Family Policy Compliance Office
U.S. Department of Education
400 Maryland Avenue, SW
Washington, DC 20202
Email: https://studentprivacy.ed.gov/
Bellevue College does not discriminate on the basis of race or ethnicity; creed; color; national origin; sex; marital status; sexual orientation; age; religion; genetic information; the presence of any sensory, mental, or physical disability; or veteran status in educational programs and activities which it operates. Please see policy 4150 Coordination of the compliance efforts of Bellevue College with respect to equal opportunity and disability accommodation regulations is under the direction of the Vice-President of Human Resources. 425-564-2178.