Official Transcript Request
There are two ways for you to obtain an official copy of your transcript. The quickest way is to order your transcript online.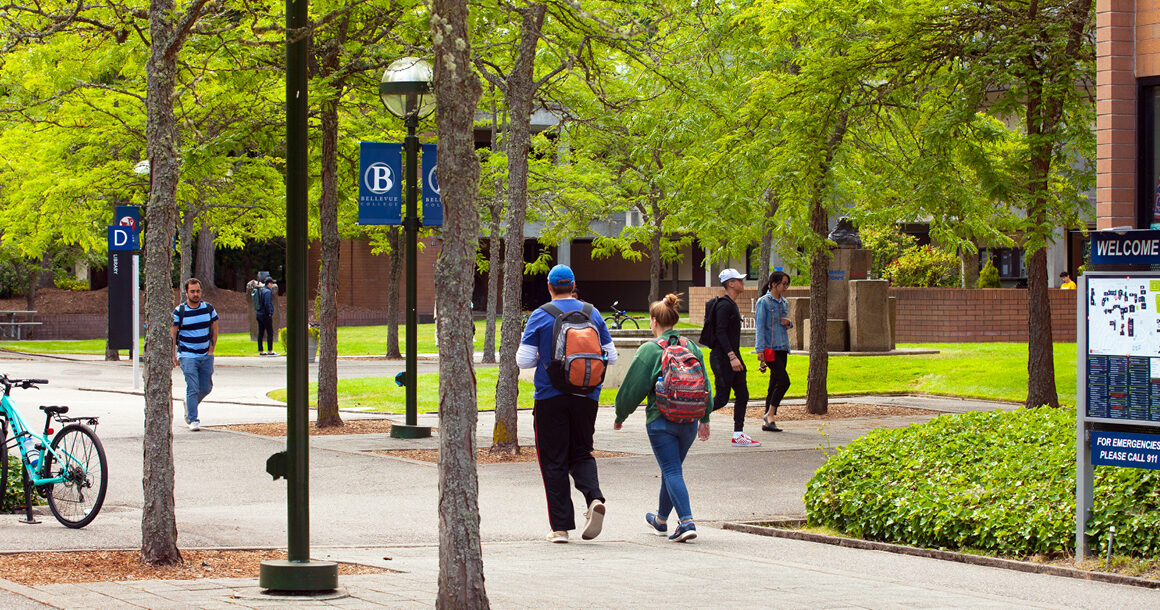 Ways to Order an Official Transcript

Requires a $12 per transcript fee using a Mastercard or Visa debit or credit card.
You must include your Student ID number with your order. You can log in with your NetID to lookup your student ID here, or you can submit this form to request your student ID by email (must upload copy of government issued photo ID).
The college verifies and approves Parchment orders Monday – Friday only.
We typically process requests within 2 – 3 business days.
Parchment will send your transcript electronically or by mail. Some schools and other organizations cannot accept electronic transcripts. Check first before choosing this option.
Your official transcript becomes unofficial if sent to your email account.
Parchment sends you an email confirmation once you complete your order.
For updates and details about your order, check your Parchment account.
Official transcripts can be ordered in person by the student (photo identification required) at Student Central in the U building during normal service hours.
In person transcript orders are $15 per copy for standard processing (2 business days) or $25 per copy for same day rush processing.
Frequently Asked Questions
How long does it take?
We process transcript requests in the order received. We usually process requests in 2-3 business days and they are either sent electronically or mailed using the U.S. Postal Service with standard postage. The processing time does not include delivery time which depends on where the transcripts are sent and/or the timeliness of the U.S. Postal Service. Processing may take longer during peak times (e.g., the beginning and end of each quarter).
Who can request official transcripts?
Only students can request the release of official transcripts. Individuals or agencies who have permission to access a student's record may view a transcript, but may not ask to obtain an official transcript.
What if I don't know my student ID number?
You can look for your student ID number by going to this page. If you are not able to retrieve your student ID number, please submit an online help request ticket to the Enrollment Services Office.
Can you send official transcripts electronically?
Yes, you may choose to send your transcript electronically when ordering online with Parchment.
Can I request a copy of my GED or Placement scores?
Click on this Request GED Transcript link to obtain a copy of your GED scores.
Placement/Testing records can be requested from the Placement and Testing Services Office