Addressing Concerns
Learn tips for helping your student succeed at BC.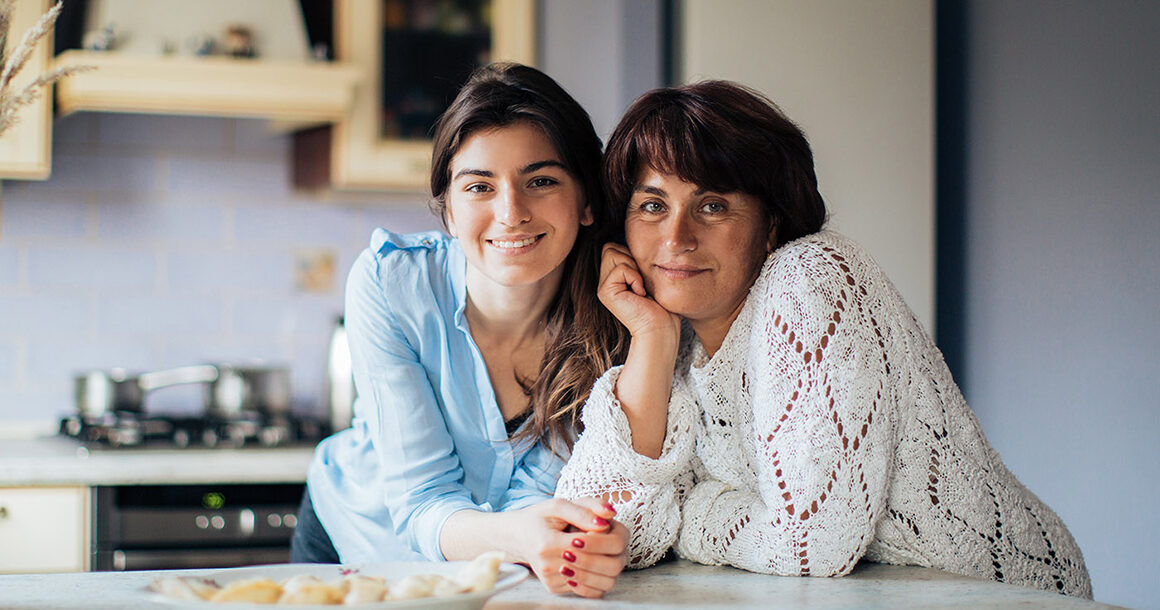 Tips for Parents and Guardians
For difficulties with a class or an instructor, encourage your student to schedule a meeting with the instructor during office hours.
If the difficulty is in understanding course material, explore the many Campus Services available to help your student succeed.
Understand the reporting structure of the college:

Refer often to the Academic Calendar for deadlines related to dropping classes, paying tuition, and refunds.

All instructors provide a syllabus to each student during the first week of the quarter. The syllabus outlines expectations for the class, and often includes due dates for assignments, test dates, etc. The syllabus is a great way to start a conversation about how a class is going, or to understand the amount and type of work your student must successfully complete.
Ask your student to complete a Student Information Release Authorization form that gives you permission to access information contained in your student's records.