Financial Aid for Parents & Guardians
Learn about information and resources to help with understanding and applying for financial aid.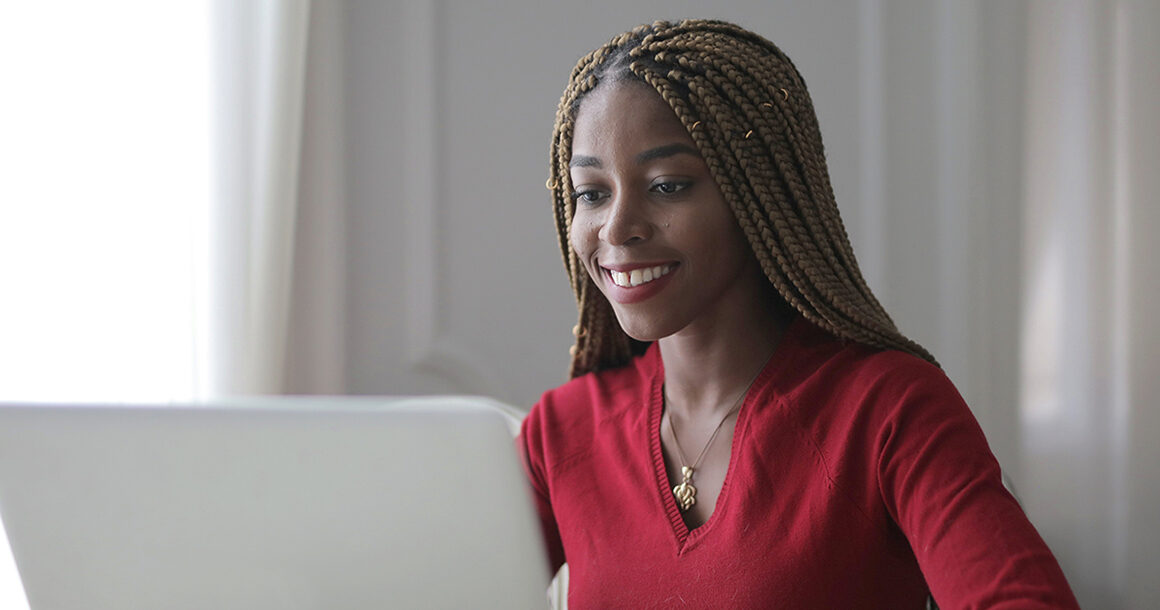 Understanding Financial Aid
How to pay for college often creates stress and worry for many families. The financial aid staff can provide information and help with the application process. Please reach out to us if you need assistance.
The Financial Aid website has detailed information about processes and the forms needed to apply for aid. Help your student understand financial aid by reviewing the website together.
Take it one step at a time and you can get through it quickly!
Your student must complete one of these applications (not both):
The Free Application for Federal Student Aid (FAFSA), or
The Washington Application for State Financial Aid (WASFA)
Your student completes the WASFA only if they cannot receive federal aid. This includes undocumented students and others who cannot qualify for federal aid due to eligibility issues.
Refer to our Apply for Aid website. Your student must complete all four steps listed before we can review their file and offer financial aid. The website also links to videos and other resources to help with this process.
Note: Only a parent can provide information on your student's application. Legal guardians, grandparents and others cannot fill out the parent portion of the application.
Most students under the age of 24 are considered dependent by both federal and state rules. This is determined by your student answering questions on the FAFSA or the WASFA. Your student is generally considered independent if:
They are married
They have a child and provide more than one-half the support for the child
They are a veteran of the U.S Armed Forces
They are over the age of 24
Note: This has nothing to do with whether you financially support your student, or if your student lives with you or not.
Refer to our webpage: Dependent or Independent
If your student is dependent, you and your spouse must complete the FAFSA or the WASFA with your student, and provided the following:
A signature on the FAFSA or the WASFA
Your and your spouse's income unless legally separated or divorced
The number of people you support in your household
Some personal information about your family
Other information as indicated on the applications
Your student must complete their financial aid file. A completed file means that your student has completed all four steps listed on the Apply for Aid website, which includes turning in all documents we asked for. Please note the following:
We review completed files based on the date your student turned in the last document we asked for

We enforce deadlines based on the quarter your student plans to start taking classes
We process files in the order they were completed
We prioritize students who met the deadline and are registered
Depending on the time of year, it may take several months for your student to receive an award offer. Check the financial aid website, or our processing dashboard for file review updates

If your student misses the financial aid deadline for the quarter they wanted to begin taking classes, they must pay their own tuition and fees if they plan to attend

We can offer aid for any quarter within the current school year, even if the quarter has ended. This means your student may receive a retroactive offer of aid (reimbursement) based on their eligibility.
Your student can check the status of their financial file and the amount of their aid offer by logging in to ctcLink, which is our student database system that provides a portal for students to view their accounts, grades and other important information.