Paying Tuition, for Parents and Guardians
Once your student completes the admission and registration process, the next step includes paying tuition and fees.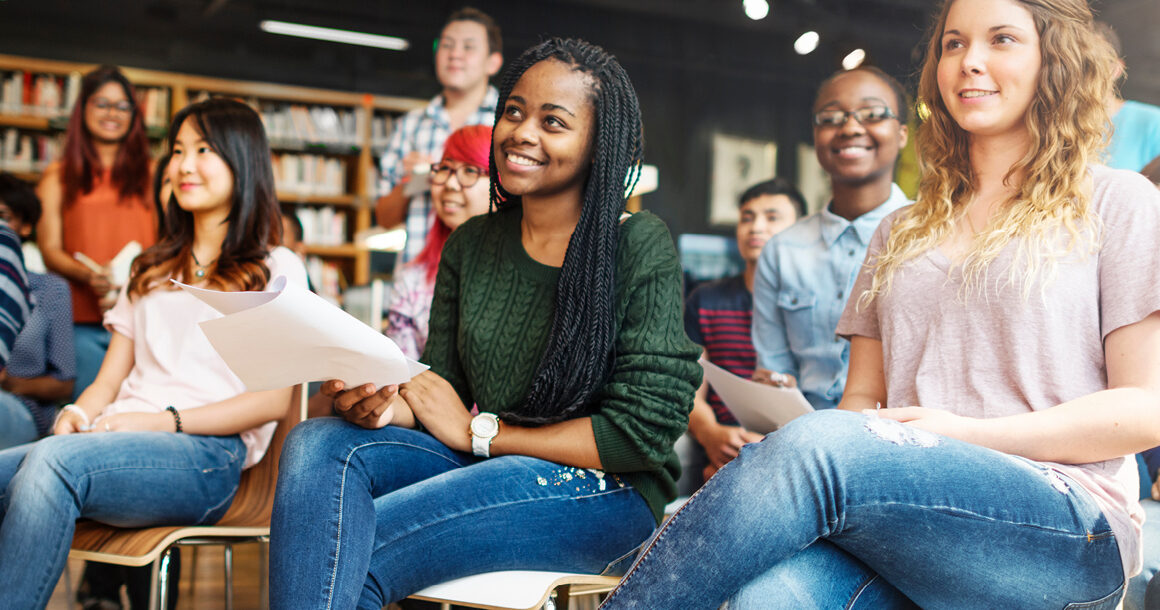 Help your student understand the following:
The Academic Calendar provides information about payment deadlines.
With few exceptions, we drop students from classes who fail to pay their tuition by the due date.
We may charge a drop fee if your student is dropped from a class for non-payment.
Visit the Tuition and Fees website for detailed information about deadlines, the types of fees the college charges, tuition rates, and payment options.
Other Important Facts
Some students qualify for a payment deferment, usually due to participation in a special funding program. These may include:

Financial aid students who completed their financial aid files by the quarterly deadline and are enrolled in classes.
Students using Veterans Educational Benefits.
Some Workforce Education students.
Some International Education students waiting for confirmed funds to arrive.
Some students waiting for confirmed funds to arrive from a third-party agency, such as L & I.
Students who believe they qualify for a payment deferment must confirm with the appropriate department. The Student Financial Services Office can confirm a payment deferment for third-party agencies.

While very rare, students sometimes end up staying in classes without payment. We do not guarantee that we drop all students who fail to pay tuition and fees.

Help your student understand, that registering for a class takes up a spot in that class, which may prevent other students from registering.
Your student must drop any class or classes they decide not to attend. The college bills students for unpaid tuition and fees, even if they never attended class.
Eventually the college sends unpaid bills to collections, which may affect your student's credit.

Financial aid pays tuition for students offered aid approximately one-week before the quarter begins (on July 1 for summer quarter). We hold students in their classes until financial aid pays their tuition as long as they met the file complete deadline for the quarter they wish to start taking classes.
You need your student's college ID number if you wish to pay tuition and fees for your student.