How to Prepare for a Student Conduct Hearing
As a student, you have an active role in the appeal process. You should prepare to explain your case to the Student Conduct Committee or the conduct review officer in a Brief Adjudicative Proceeding (BAP). Here are tips to help you prepare for your hearing.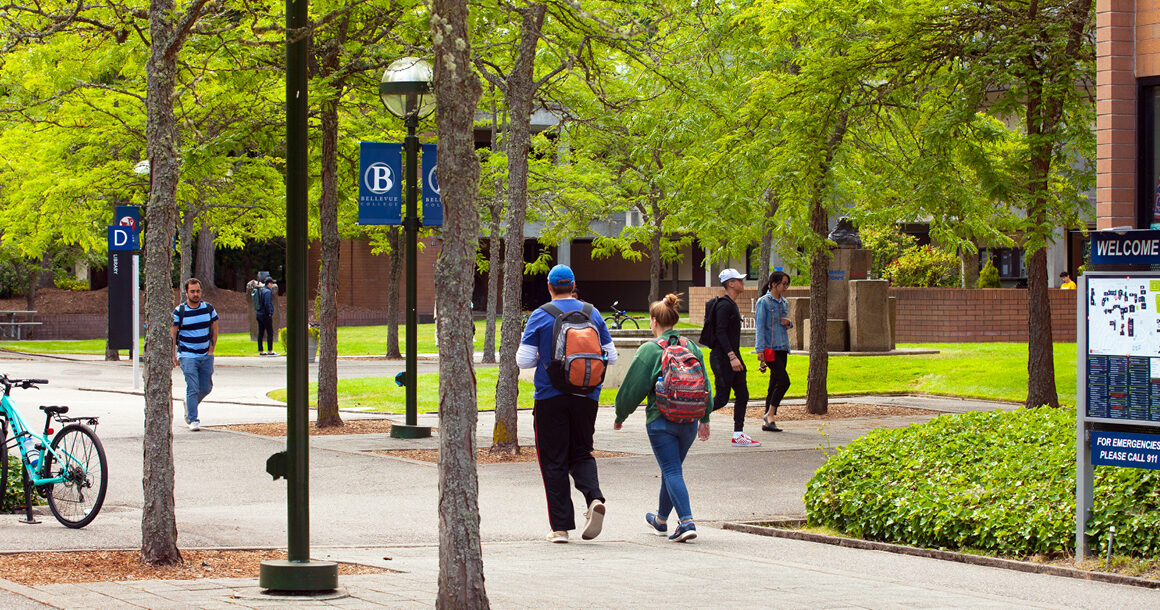 Guidelines
Check your BC email regularly and read all communications thoroughly. A hearing notice will also be sent to you by U.S. mail.
Ask questions if you are unsure about the process or your role.
Be prepared to share and discuss your role in the incident. Write down your narrative of the incident in chronological order or in a bullet format. If there were any mitigating circumstances/factors, be sure to explain those during the hearing.
Consider what witnesses you need to invite to the hearing. Submit the names of witnesses you wish to be present based on any deadlines given to you. These witnesses should be able to provide an objective, yet favorable account of the incident for you.
Think about questions for the witnesses and the student conduct officer. Write down possible questions which may help to prove your role in the incident.
Collect and submit any documents or exhibits you plan to use as evidence. This information is usually due to the chair within three days of a Student Conduct Committee hearing. You may bring it with you to a BAP.
Be prepared to give a two to three minute opening statement. An opening statement is a summary of what you intend to present during the hearing. It should include why you are appealing. You may include an overview of the types of evidence you intend to introduce and/or witnesses to support your case. It is okay to use notes or read the statement.
Hearing participants often ask hard questions. Give clear, concise and truthful answers to any questions. Be prepared to answer potentially uncomfortable questions. Avoid being argumentative, rude and overly defensive when answering questions from the conduct review officer or Student Conduct Committee.
Compose a two to three minute closing statement. This statement should summarize your case and state your desired outcome.
For more information, refer to the Student Conduct Code (WAC 132H-126).