How to Prepare for a Disciplinary Meeting
A disciplinary meeting is your opportunity to tell your side of the story. While meetings are generally conversational, there are several ways to be better prepared for the meeting.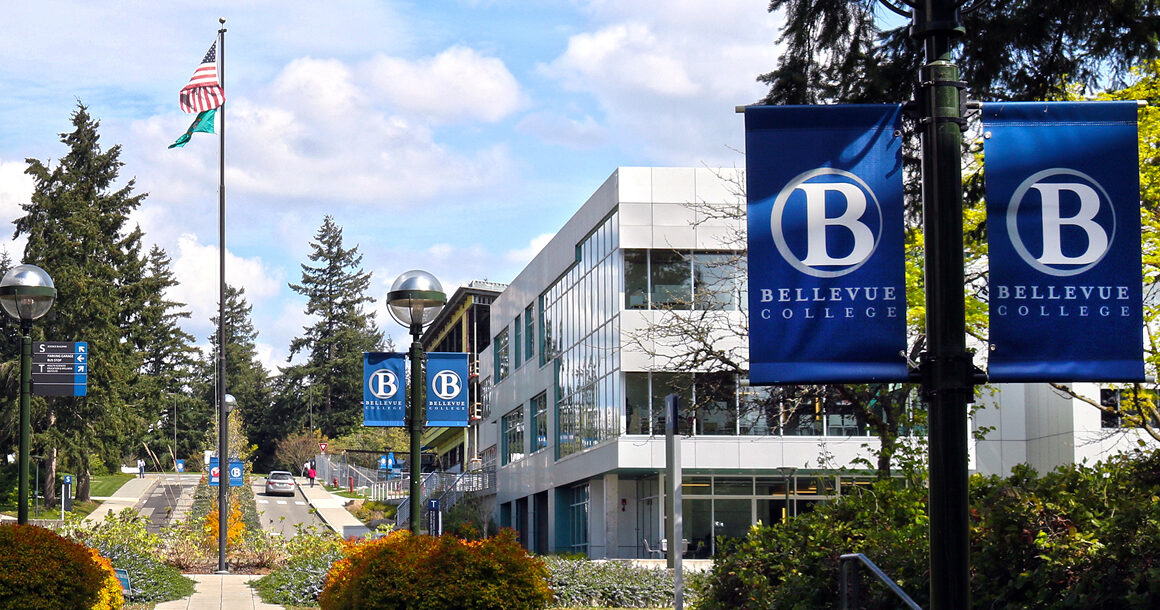 Tips to Prepare
Read your notice letter carefully. This letter describes the factual allegations and the items in the Student Conduct Code that you may have violated. It includes a range of possible sanctions for the reported violation(s). The letter also specifies the time and location of your disciplinary meeting. If you need to reschedule, contact your assigned student conduct officer as soon as possible.
Review the Student Conduct Code. The Code includes information about your rights as a student and information about the process.
Prepare to share what happened. Plan to describe the incident as honestly and clearly as possible. Some students find it helpful to write notes or statements before the meeting to remember important information, timelines, etc.
Consider what documents might be helpful. Look for text messages, emails, or assignments that you want to share with the student conduct officer.
Identify any witnesses. Think about who was present at the incident. Who else should the student conduct officer speak to about the incident? Bring their names and contact information to your meeting.
Decide if you want to bring a support person. This person can provide support and advice to you during the meeting, but they can't speak for you. You identify and invite your support person. Please tell your student conduct officer if you plan to bring a support person.
Request accommodations or an interpreter. If you have an accommodation through the Disability Resource Center (DRC), contact them. For example, request an interpreter if you cannot easily understand or communicate in spoken language because of a hearing or speech impairment. You may also request an interpreter if you cannot readily speak or understand the English language. Contact your student conduct officer directly to request an interpreter.
If you have questions about the conduct process, contact your student conduct officer or the Manager of Student Care and Community Standards. We can answer questions, explain the process and provide additional resources.  
For more information, refer to the Student Conduct Code (WAC 132H-126).