Student Conduct Record Checks and Disciplinary Clearance Forms
A student conduct record check provides information about any Student Conduct Code of Bellevue College (WAC 132H-126) violations.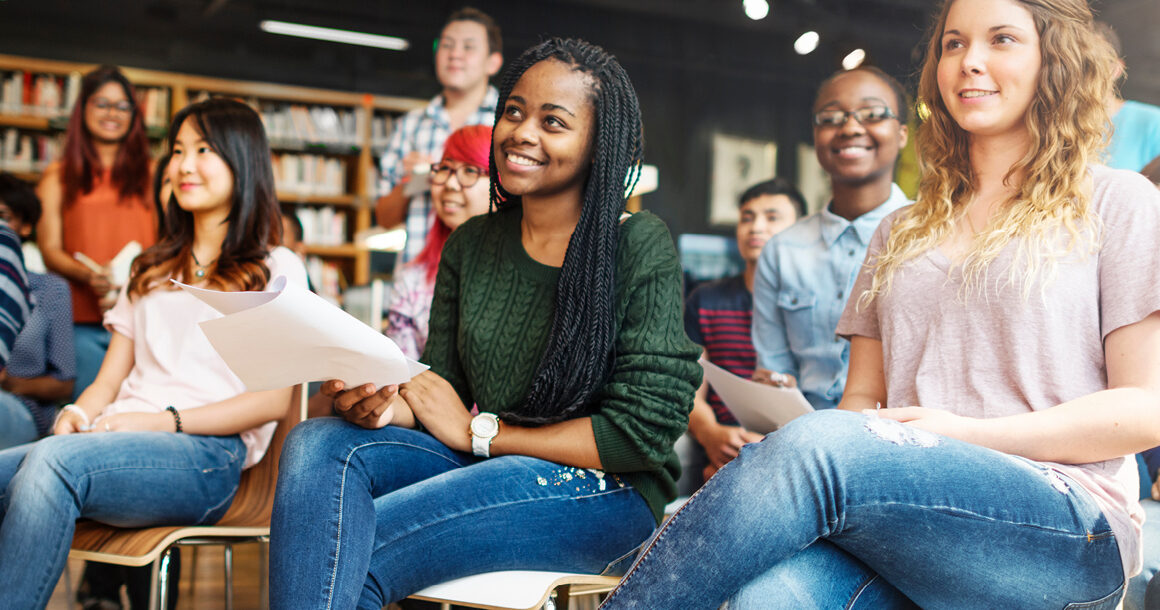 Reasons for Record Checks
Current or former Bellevue College students can request a student conduct record check for:
Transfer to another school
Law/medical school admission
Background check for employment (e.g. federal or religious institution)
Study abroad
Admission to the bar (by state)
Record Checks Forms
The College needs a signed release from to share your student conduct record. Often, a school or group uses a specific form. That form includes a privacy waiver and asks for information about your student conduct records. The form may have a different name such as a good standing form.
At Bellevue College, only a few employees see student conduct records. The Office of Student Conduct completes disciplinary clearance forms.
Student Conduct completes the academic credit section on your student conduct form with basic academic information. We send the form to the BC records office if a more detailed academic history is needed.
Follow these steps if you need a student conduct record check completed:
Read the form carefully.
Fill in your personal information and sign the privacy waiver.
Include your student ID number and date of birth when you send the form to Student Conduct.
List the email address of the person or office that that needs the completed form.
Submit the form to Student Conduct in one of these ways:
Allow 5-7 business days to process.
For questions, call Megan Kaptik at 425-564-2757 or send an email to megan.kaptik@bellevuecollege.edu.