Work for Housing
Student Housing routinely offers part-time employment to residents who would like to get more involved with student leadership. We occasionally hire full-time permanent positions as well; these positions are posted on the Bellevue College Careers page.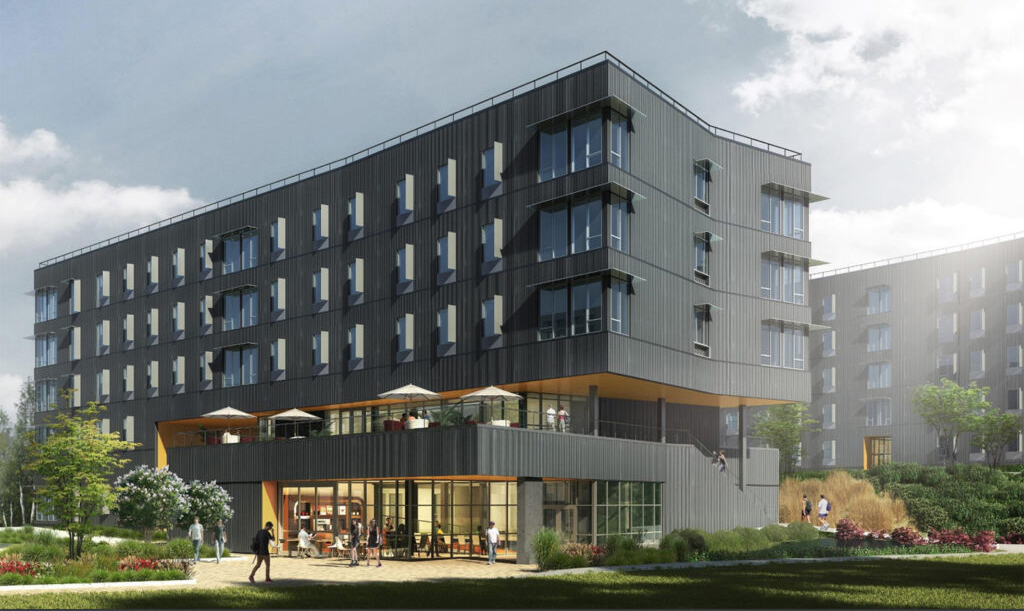 Student Employment
Desk Attendant, Student Housing
Students living in the residence hall are invited to apply to work as desk attendants (DAs) at the residence hall front desk. DA duties include supporting housing projects, processing mail, and providing general customer service to residents and visitors of the building. DAs work part time, up to 20 hours a week, and are integral to the function of student housing.
Desk Attendants are hired as needed. When positions are available, you can apply for them or other open Student Life positions on this Student Jobs page.
Resident Assistant, Student Housing
Are you a current and continuing Bellevue College student with an exceptional leadership track record? Do you care about the success and well-being of your fellow students?
If so, the Bellevue College Housing department invites you to apply for a Resident Assistant position. The RA position is a student leadership role within the Bellevue College Residence Hall. RAs work to support residents on an assigned wing/floor through a combination of engagement activities, community safety responsibilities, and resident communications.
Resident Assistants have been hired for the 2022-23 academic year. View other open Student Life positions on the Student Jobs page..