Important Housing Dates
Read on for information regarding important dates and deadlines related to BC housing.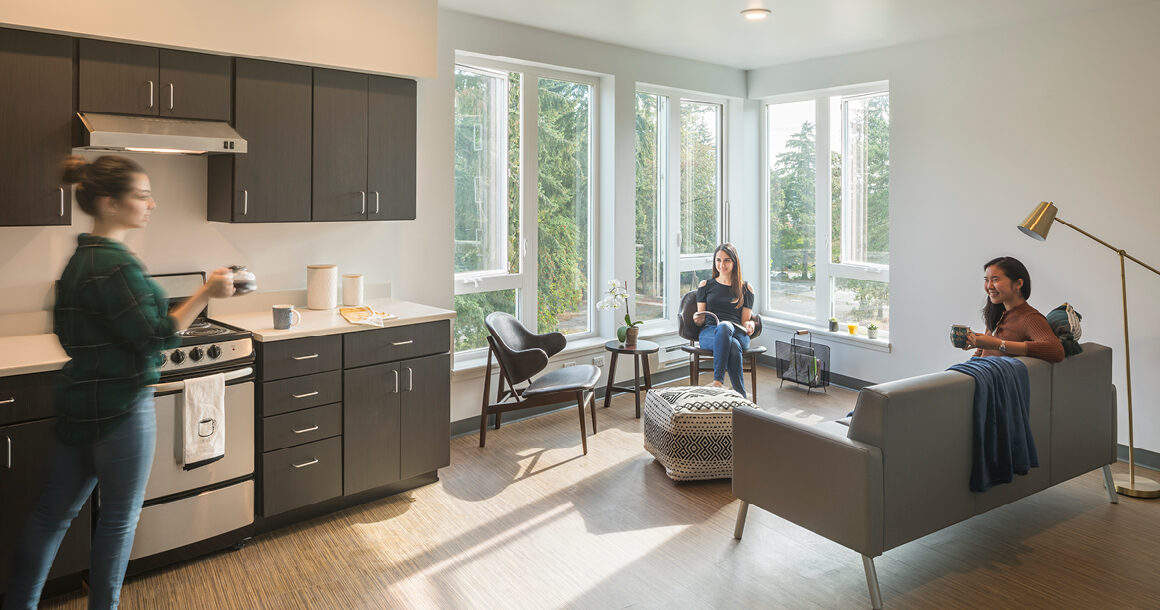 General Guidelines
Interested students can apply online for the current or future quarters at any time. Priority deadlines for winter, spring, and summer quarters are at least one full month prior to the start of the quarter (but applications are accepted year-round and contracts are offered on a space-available basis). The priority deadline for fall quarter is July 1.
Please note that all dates are tentative and should not be considered final until otherwise noted here.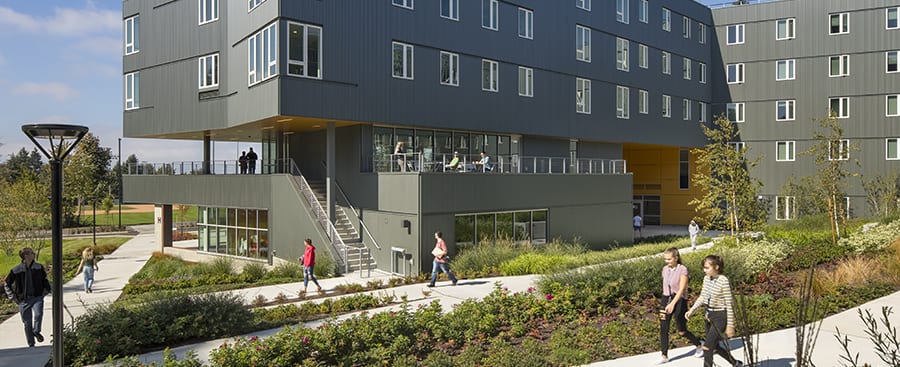 Spring 2023
| Date | Description |
| --- | --- |
| Feb. 20, 2023 | First round of Spring 2023 room offers begin (offers continue weekly until Spring move-in) |
| March 27 | International Student Early Move-In (prescheduled with approval) |
| March 28 | Move-In |
| April 4 | Housing Fees Due |
| June 24 by 12 PM (noon) | Spring 2023 Move-Out |
Summer 2023
| Date | Description |
| --- | --- |
| May 15, 2023 | First round of Summer 2023 room offers begin (offers continue weekly until spring move-in) |
| June 26 | International Student Early Move-In (prescheduled with approval) |
| June 28 | Move-In |
| July 3 | Housing Fees Due |
| Aug. 19 by 12 PM (noon) | Summer 2023 Move-Out |
Fall 2023
| Date | Description |
| --- | --- |
| June 26, 2023 | First round of Fall 2023 room offers begin (offers continue weekly until move-in) |
| Sept. 6 | International Student Early Move-In (prescheduled with approval) |
| Sept. 11 | Move-In |
| Oct. 2 | Housing Fees Due |
| Dec. 9 by 12 PM (noon) | Move Out |
Winter 2024
| Date | Description |
| --- | --- |
| Nov. 13, 2023 | First round of Winter 2024 room offers begin (offers continue weekly until move-in) |
| Dec. 27 | International Student Early Move-In (prescheduled with approval) |
| Dec. 29 | Move-In |
| Jan. 2, 2024 | Housing Fees Due |
| March 23 by 12 PM (noon) | Winter 2024 Move Out |
Spring 2024
| Date | Description |
| --- | --- |
| Feb. 19, 2024 | First round of Winter 2024 room offers begin (offers continue weekly until move-in) |
| March 27 | International Student Early Move-In (prescheduled with approval) |
| March 29 | Move-In |
| April 2, 2024 | Housing Fees Due |
| June 22 by 12 PM (noon) | Spring 2024 Move Out |