Dismissal Appeals
Learn about the procedures to appeal an academic dismissal at BC.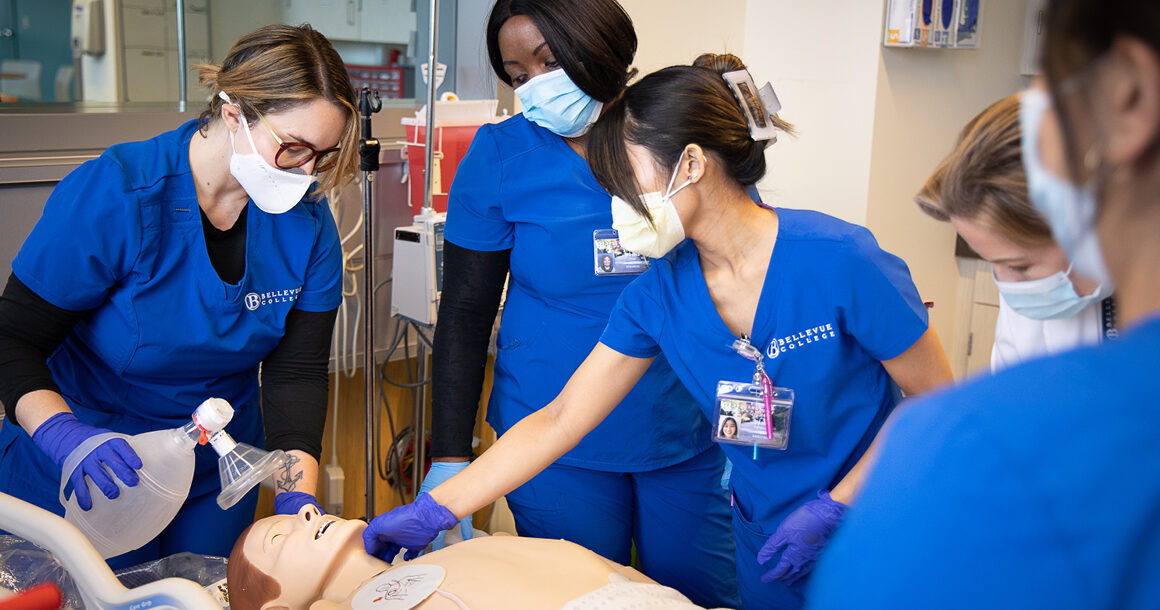 Appeal Procedures
Students on academic dismissal can submit an appeal, which can be found by visiting the Appeal Processes webpage. If you are submitting an appeal, you are required to do the following:

Meet with an Academic Advisor and complete an educational plan.

Before meeting with an Academic Advisor review your academic record and receive any Math or English placements for your program.

Unsure of your program of study? Contact the Center for Career Connections for help.
Submit an appeal at least two weeks prior to the start of quarter in which you are seeking reinstatement.
Document extenuating circumstances that impacted your academic performance.

If your appeal is approved, you will continue on academic credit restriction.
If you do not earn a quarterly GPA of 2.0 during the next quarter after readmission, you will be dismissed for another four quarters.
Student Central reviews appeals. Contact Student Central for any appeal related questions.