Academic Dismissal
Read rules and guidelines related to academic dismissal at BC.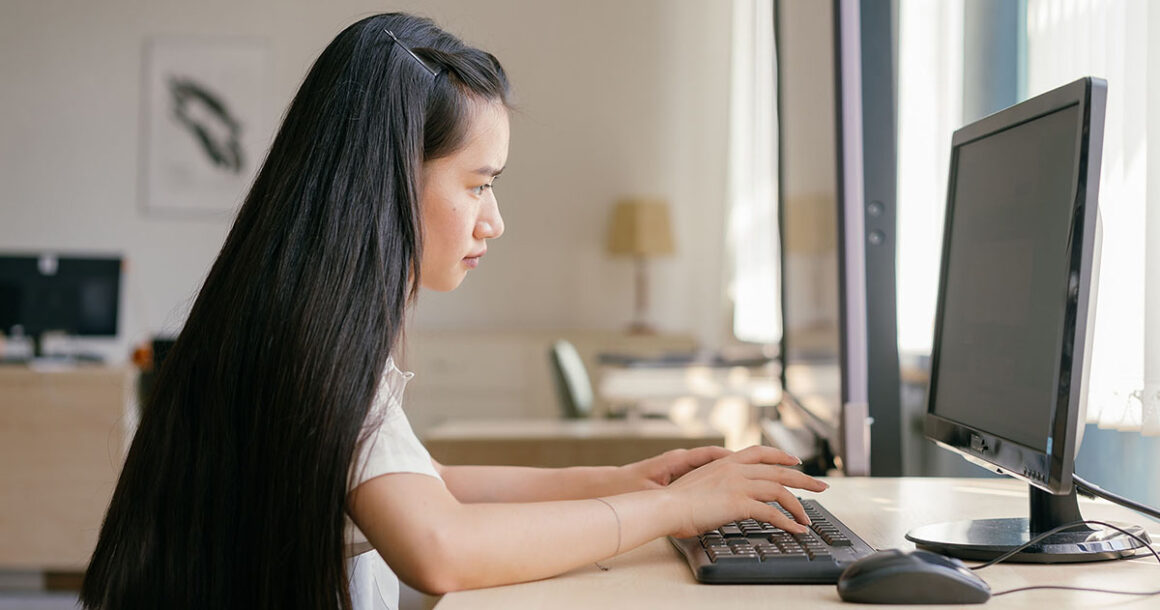 Level 4 – Academic Dismissal
The college places you on academic dismissal at the end of the fourth quarter in which your overall and quarter GPA falls below a C average (2.0).
Academic dismissal restricts your enrollment at Bellevue College for one academic year.
Appeals
You can appeal your dismissal by completing an Academic Standing Appeal form.
Your appeal must include the following:

a signed education plan by an advisor documenting the classes to be taken during the next four quarters. Before meeting with an Academic Advisor review your academic record and receive any Math or English placements for your program.
an outline for how your GPA will improve to at least a C average (2.0) over the next four quarters.
documentation or explanation of the circumstances that prevented successful completion of coursework.
Academic Renewal
Students returning to Bellevue College after a break in taking credit classes or those who have completed all of the coursework and requirements for a degree or certificate may petition for academic renewal. Academic renewal replaces all original grades students earned in select quarters with a grade of "X," which is not included in the calculation of their Bellevue College grade point average (GPA). The college allows this as a one-time irreversible option for students who meet the following criteria:
The student took a minimum one-year (four consecutive quarters) break in taking classes and earns at least a "B-" quarterly and cumulative GPA in three (3) consecutive quarters starting immediately upon the student's return to the college; or
The student has completed all coursework and requirements necessary for degree or certificate completions, and has applied for graduation.
If you submit an appeal for academic renewal, refer to the Student Central Processing Dashboard to determine where Student Central is in processing your appeal. Contact Student Central for any appeal related questions.