This event has been postponed.
We will offer an Online Session with eLearning Designers at this scheduled time. Please stop by with your questions about Canvas or related online technology questions.
---
New Date will be posted soon.
The eLearning staff and Instructional Designers will return for Deep Dive Live in Spring 2020. This is an online session designed to help you develop your Canvas course with new Canvas tips, file management information, accessibility features, information about the new grade book, working with images, video, and much more.
This is designed to be a DEEP DIVE into each of these topics. eLearning will host seven sessions and each session will be thirty minutes long. Within each session, there are about twenty minutes of presentation and five-ten minutes of question and answer. Then there will be a couple of minute breaks before the next session begins
We will post the upcoming date for Spring Quarter.  The agenda posted below will be offered again in Spring
Agenda:
11:00 – 11:15  Event Introduction [15 min] Heather Rane
11:15 – 11:45 Session #1 Video Conferencing [30 min] Keith Rowley
11:45 – 12:15 Session #2 New Gradebook [30 min] George Rowe
12:15 – 12:45 Session #3 Accessibility [30 min] Debi Griggs
12:45 – 1:15 Session #4 Syllabus [30 min] Ron Austin
1:15 – 1:45 Session #5  File Management [30 min] Ron Austin
1:45 – 2:15 Session #6 Images in Canvas [30 min] Bruce Wolcott
2:15 – 2:45 Session #7 Top Ten [30 min] Betsy Zahrt Geib
2:45 – 2:55 Wrap Up [10 min] Heather Rane
Survey Link
---
The event is supported by Larry Boykin, Karen Bethards, Christa Jech and Sukirti Ranade.
We welcome your questions, contact us via Email or Call us 425 564 4210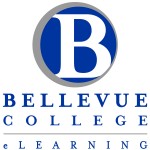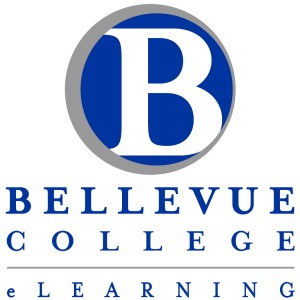 Last Updated March 10, 2020