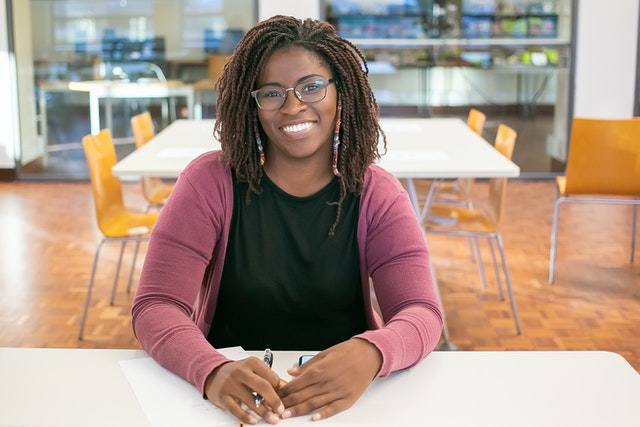 We offer several ways for you to get your English and math placement. Choose from the options listed below.
If you do not plan to earn a degree or certificate at BC, and you do not plan to take an English or math class, or a class with an English or math prerequisite requirement, you do not need to complete this process.
To get your English and math placement using the options below, you must first complete the New Student Admission process and set up your NetID and BC email. PLEASE NOTE: If you have just created your Net ID, the webforms will not work until 6 hours have passed for system to 'sync'.
Use this link to view the English and math course sequence chart. The chart helps you plan for the classes you need based on your BC Pathway.
Last Updated September 9, 2022