Important Dates and Deadlines
We review your application based on the date your last required item or document was completed. Once registration begins for the quarter you plan to start taking classes, we prioritize the review of files for registered students first. To receive your aid on time, it's important to meet the deadlines listed below and register for classes as soon as you can.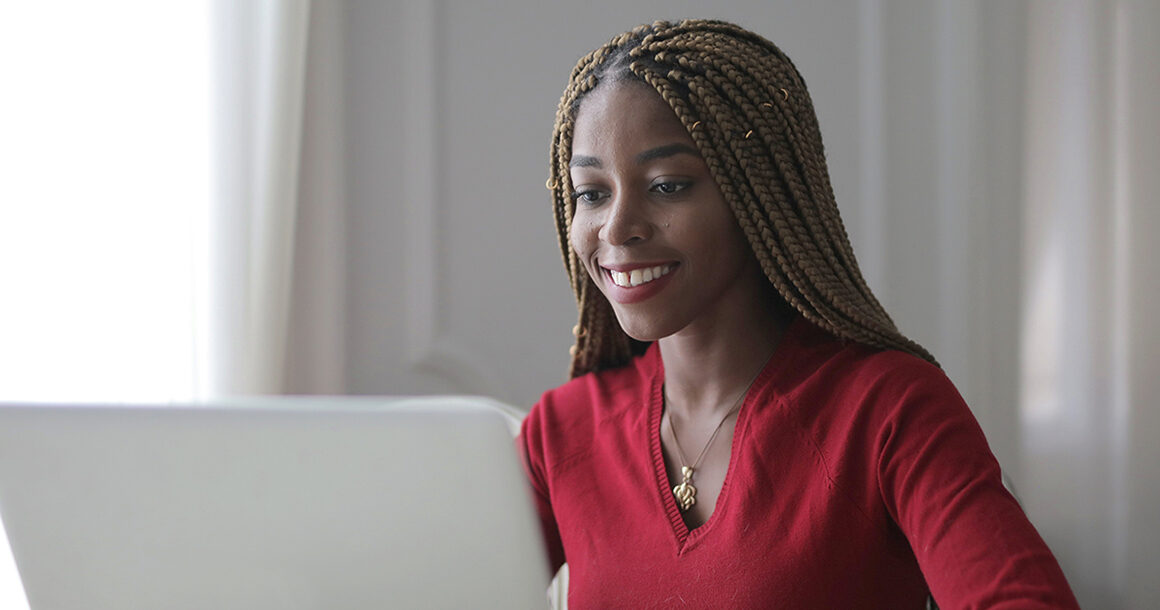 General Information
Once we begin the review process, we may ask you to submit additional documents or complete additional processes. If this happens, the date you originally completed the last item we asked for does not change. However, you must turn in the new information within two weeks.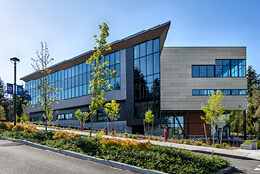 Important!
You automatically miss the deadline if you submit the FAFSA/WASFA on the day of the deadline.
It takes time for us to receive your application.
You may need to submit other documents.
If you miss the deadline, you must pay your own tuition, fees and books using your own funds.
If you pay your own tuition and we are able to review your application before the end of the school year, you can still receive aid based on your eligibility.
Check the Academic Calendar for Financial Aid dates and deadlines, along with other dates and deadlines for admission, registration, English & math placement, graduation, refunds, and more.
Financial Aid Application Deadlines for 2023-2024
Summer Quarter 2023: April 1, 2023
Fall Quarter 2023: June 1, 2023
Winter Quarter 2024: Nov. 1, 2023
Spring Quarter 2024: Feb. 1, 2024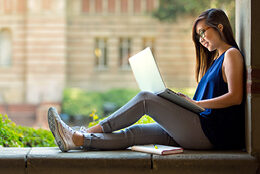 Complete the Financial Aid Application Process by the Deadline
If you complete the financial aid application process by the deadline for the quarter you wish to start receiving aid, we hold you in your classes without payment until your file is reviewed.
Apply for Financial Aid Now