Safety and Privacy Tips for Social Media Networking
The Internet is open to a worldwide audience. Follow these guidelines for posting social media content while keeping privacy and best practices in mind.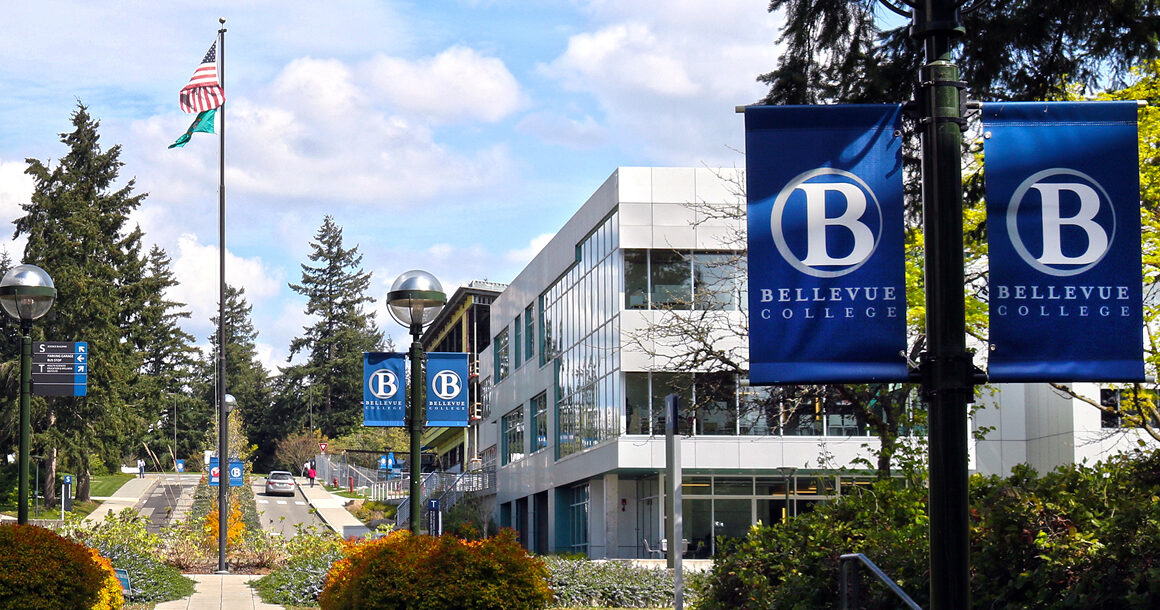 General Guidelines
When using social media channels, ask yourself:
Did I set my privacy setting to help control who can look at my profile, personal information, and photos? You can limit access somewhat but not completely, and you have no control over what someone else may share.
How much information do I want strangers to know about me? If I give them my cell phone number, address, email, class schedule, a list of possessions, how might they use it? With whom will they share it? Not everyone will respect your personal or physical space.
What if I change my mind about what I post? For instance, what if I want to remove something I posted as a joke or to make a point? Have I read the social networking site's privacy and caching statements? Removing material from network caches can be difficult. Posted material can remain accessible on the Internet until you've completed the prescribed process for removing information from the caching technology of one or multiple (potentially unknown) search engines.
Have I asked permission to post someone else's image or information? Am I infringing on their privacy? Could I be hurting someone? Could I be subject to libel suits? Am I violating network use policy or HIPAA privacy rules?
Groups vs. Pages (Facebook only)
Pages, rather than groups, are the preferred method of creating a Facebook presence. Pages have more flexibility, are easier to brand, and allow a greater number of features, including showing up on Facebook homepage news feeds. Pages were specifically designed for organizations, and should be used as such to represent BC.
Twitter Guidelines
Twitter should include a bio, daily or nearly so updates, active links, and an appropriate image. Tweets should point back to other content.
Instagram Guidelines
Keep It Real
Instagram is all about authenticity and telling the world what you are, as a person or as an organization, one photo at a time. So before posting, ask yourself whether your photo comes off as authentic or commercialized. If it doesn't feel 100 percent real, don't post it.
Go Behind the Scenes
Too often there is a large divide between the people and processes behind what we do in higher ed. Students in particular want to be a part of the experience. Keep students engaged by giving bits and pieces of the backstory (but not too much; you want them to always want more). Make sure you cover everyone and everything, big and small; Think "Humans of New York" meets "National Geographic" meets "How It's Made."
Be Relevant
Follow and participate in Instagram's pop-culture social trends like "Throwback Thursday" (#TBT). Participating in such cultural movements doesn't only show your audience that you're relevant and with it but also allows you to tell different stories than your day-to-day content stream.
Be Intentional
It's better to put some thought into one great picture or video than it is to put an hour into a ton of uninspiring pictures just for the sake of getting something online. Quality is better than quantity in this case.