U.S. Military Service Withdrawal and Refund
In accordance with state law, Bellevue College may provide a full refund of tuition and class-related fees for students who experience a medical situation that prevents them from successfully completing the quarter, or for military service or deployment that lasts more than 30 days.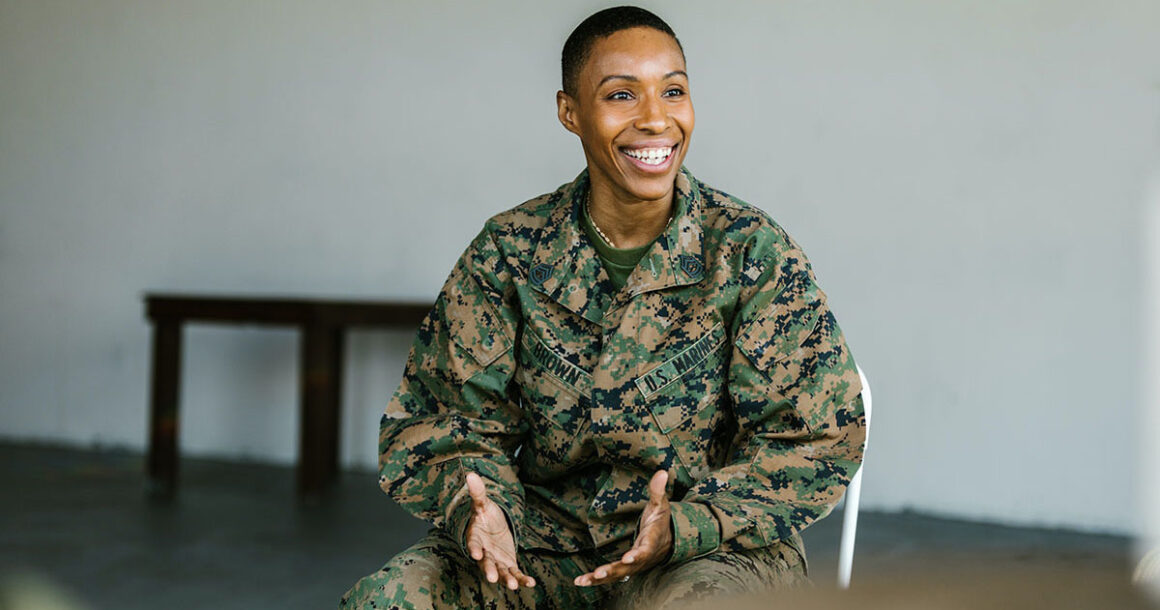 General Information
For military service or deployment that lasts 30 calendar days or less, please contact the Veterans Affairs Office at (425) 564-2220 for information about other accommodations provided by the college.
Conditions and Information
Service members must be absent from school and in military service for a period of time that exceeds 30 calendar days.
Service members may elect to withdraw from one or more courses.
The college requires student service members to provide a copy of their orders using the appeal process.
An official grade of "W" appears on the transcript – no exceptions.
Service members receiving financial aid or participating in special aid or support programs should check with those programs to avoid eligibility issues or repayment requirements.
Contact the Veterans Affairs office at (425) 564-2220 for additional guidance and information.
For detailed information about U.S. Military Service withdrawal and refunds, please refer to college procedure #2450P Official Withdrawal from a Course.