Required Attendance Information
Bellevue College expects all students to attend class or participate in an online class beginning on the first day the class officially starts.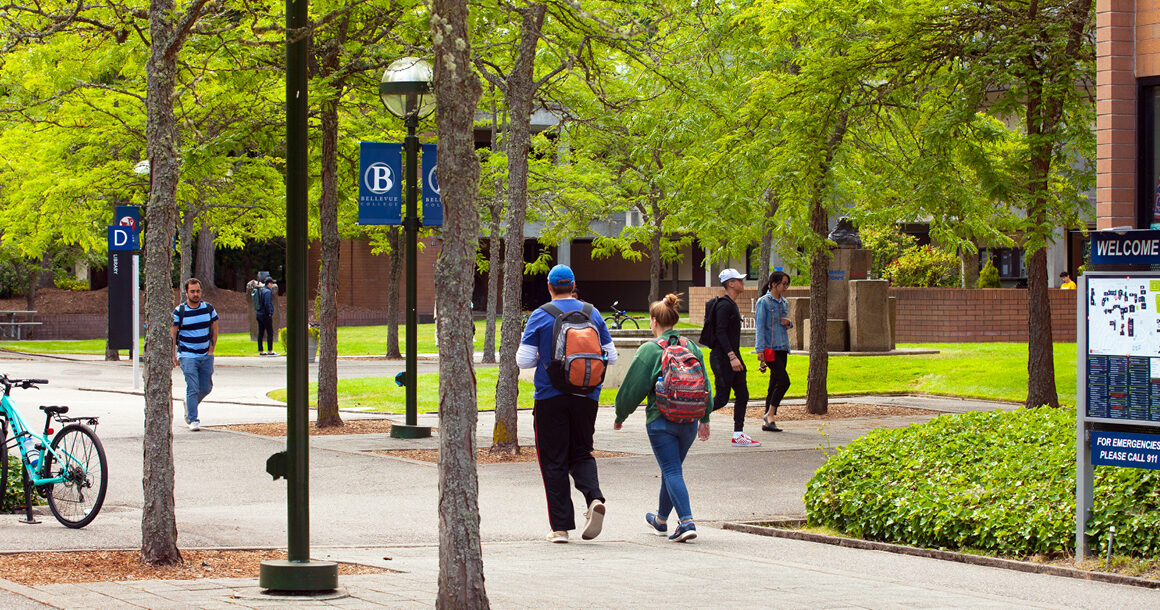 What is an Instructor-Initiated Drop?
Instructors, at their discretion, may ask Student Central to drop students for non-attendance or non-participation in an online class if:
They miss both the first and the second day of class, or
They fail to attend at least 50% of the overall first week of the quarter
Please note:
For online classes, the instructor determines what constitutes 50% participation.
Attendance and participation includes physically attending an on-campus class and logging in to an online class Canvas site and participating in class discussions or other online assignments.
For classes starting after the first week of the quarter (late start), students must attend the first class for an on-campus class, or login to an online class and participate in any discussion or assignment on the first day of class.
All students should be aware that notifying their instructors of a planned absence during the first week of the quarter does not prevent an instructor from dropping a student for non-attendance or non-participation.
Missing Class or Assignments
During the quarter, notifying instructors of a planned absence does not necessarily mean students can make up missed work, or that the absence does not impact their grade in the class. Students must understand their instructors' expectations regarding submission of work and attendance by contacting their instructor/s directly.
Additional Information