Repeating a Course
Bellevue College allows students to repeat courses for various reasons, and we provide guidelines for when and how that is allowed.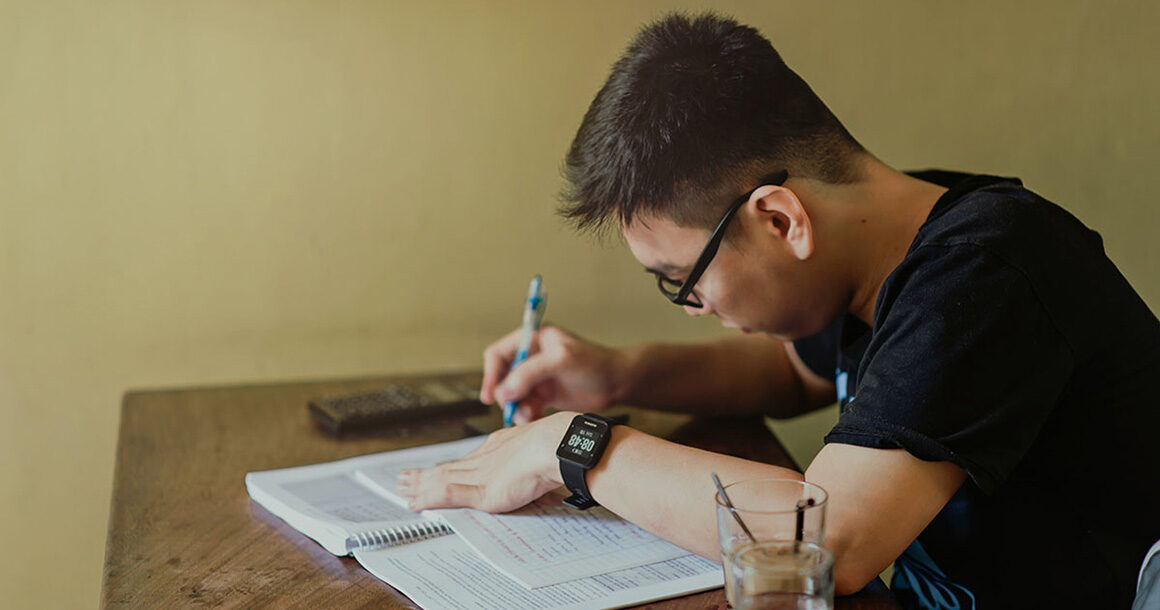 General Information
The following information is taken from college policy 3010 Course Repeat.
Does BC allow students to repeat a course?
Students can repeat courses to improve their skills, course grade, and grade point average (GPA).
When students repeat a course, the college places a notation next to the original grade on the transcript.
The original grade remains on the transcript, but is not included in the GPA calculation.
What are the rules for repeating a course?
The course repeat sign (R) is used for the same course taken at BC, and only for courses with a letter grade of A – F.
In keeping with state rules, the college uses the highest grade earned when determining a student's GPA.
Other schools may not accept the course repeat notation on a student's transcript. To avoid problems, students should check with other schools prior to transferring their credits.
Students may not enroll in a course more than three times, unless the college catalog states differently.
This rule applies to enrollment in credit and Adult Basic Education (ABE/ESL) courses, including courses accepted by the college as transfer credit.
This rule does not apply to non-credit community education courses.  
The Financial Aid Office has other rules for students who wish to repeat a course and receive funding.
Students must enroll for the course they wish to repeat and pay tuition and fees.
What happens after repeating a course?
Students do not need to earn a higher grade.

If students earn a lower grade, the higher grade is kept in the GPA calculation and the lower grade receives the course repeat notation.
If students earn the same grade, the college excludes the original grade from the GPA calculation.

Requesting the repeat notation

If the repeated course was originally taken summer 2021 or earlier, please request the repeat notation by submitting the course repeat request form.
If the coursework (both original and repeat) are taken fall 2021 or later, the system will apply the repeat notation automatically and a request is not needed.
What if I need to take a course a 4th time?
Students cannot be reported for courses funded with state dollars if enrolled more than three times for the same course – this is defined as two repeats in addition to the original enrollment. Students with extenuating circumstances may receive permission to enroll in a course for a 4th attempt. You may request to take a course more than three times by following the process outlined here.