Audit a Course
Students may elect to audit any class the college offers at the time of registration or they may switch to an audit within the first ten instruction days of the quarter (see the academic calendar for exact dates).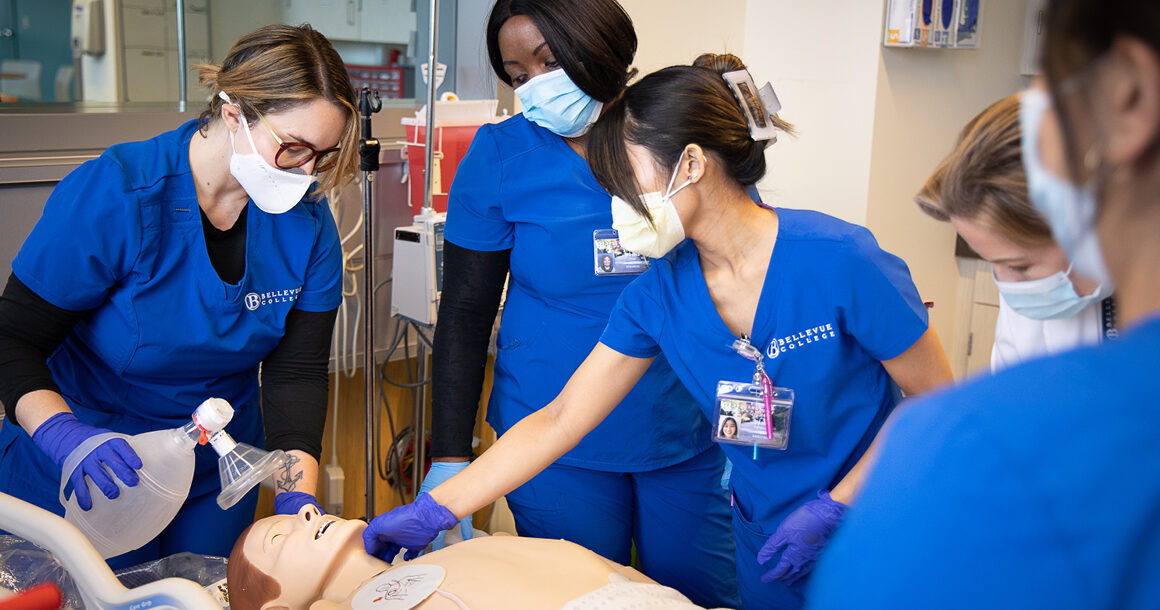 General Information
The following conditions apply to course auditing:
Students who wish to audit a class must register,

pay full tuition and fees

, and be listed on the official class roster.
An audited class is recorded on the Bellevue College transcript with a grade of "N." "N" grades do not factor into a student's grade point average (GPA).
Credit is not earned and audited classes do not count towards any degree or certificate requirement.
Classes taken as an audit are not eligible to be covered by financial aid.
Running Start and international students are not allowed to take classes as an audit.
An auditing student's participation in class activities and submission of coursework and tests is at the instructor's discretion.
Students using the space-available senior citizen audit follow a separate process.
To request the audit option for a class or if you have questions, submit a student support ticket.