Enrollment and Funding Requirements
Learn about requirements related to financial aid.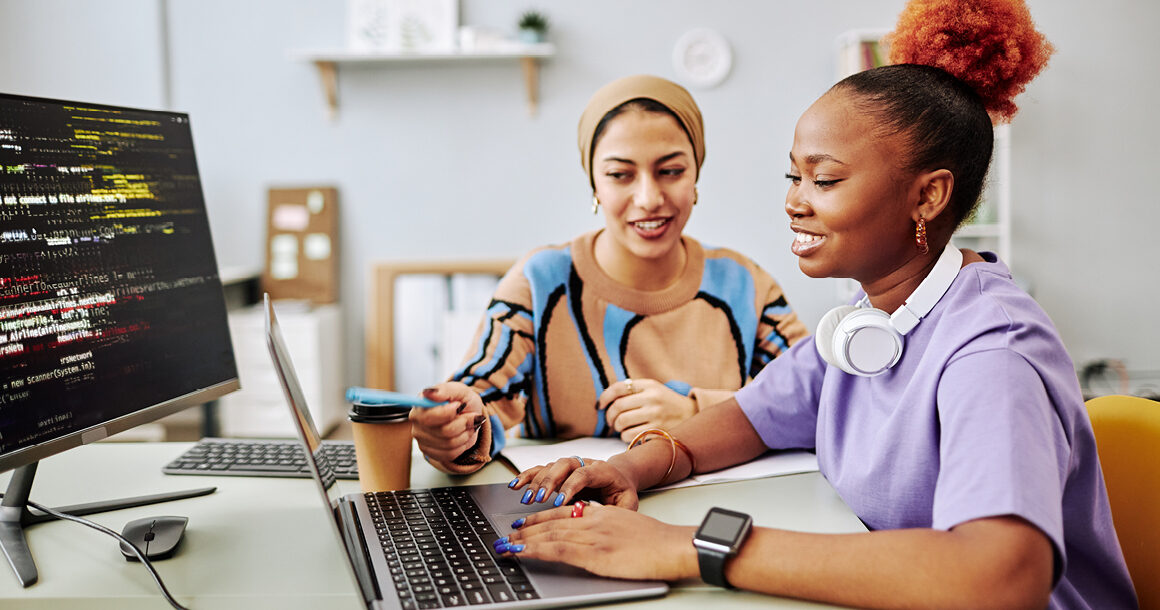 General Information
You must choose a Program of Study to receive financial aid. Your program of study is the degree or certificate you plan to work on while attending Bellevue College.
By federal regulation, your financial aid can only pay for the classes you need to complete your program, or for prerequisites you must take before you enroll for required classes.
Financial aid cannot pay for the following:
Classes related to your program, but not required
Classes recommended by an advisor, but not required for your program
ABE, GED, ESL, ADFIT and ELI classes
Continuing Education classes
Classes you wish to Audit (N Grade)
We determine your program of study from your student record:
You must receive approval from the Financial Aid Office if you wish to change your program of study.
Fill out the Program of Study Verification form if you need to change your program of study.
Your program of study must be offered at Bellevue College, and must be at least 24 credits in length.
We report your program of study to the Department of Education (ED) each year.
Program and Funding Limitations
Generally you may receive funding for one program of study at a time.
You may earn more than one degree or certificate, but we allow funding for only one transfer (AAS – DTA), and one transfer Associate of Science.

If you earned an associate degree or a bachelor's degree at another college or university, we require you to ask Bellevue College to complete a transfer credit review, so we can determine what classes are still required for the degree or certificate you plan to earn at Bellevue College.

Funding for selective admission programs, such as Nursing, or our bachelor degrees requires full acceptance into the program. We cannot fund conditionally admitted students.
Under certain circumstances you may receive loan funds only to take classes that meet the admission requirements needed to transfer to another college or university.
You may receive funding to repeat a class one time for a better grade if you completed the class, or received a grade of No Credit (NC), Unsatisfactory (U) or a grade of HW.

If you officially withdrew from a class and received a grade of W, you may repeat and receive funding up to two times.
Plan with an advisor
Planning your coursework carefully with the help of an academic advisor can really make a difference. Advisors at Bellevue College are friendly and knowledgeable. They work closely with you to help you get the most out of your time here at Bellevue College. You may even find ways that help you reach your academic goals more quickly. To make an appointment contact the Academic Advising Office.