Types of Financial Aid Offered at BC
The links and information below provides information about the types of financial aid available to Bellevue College students.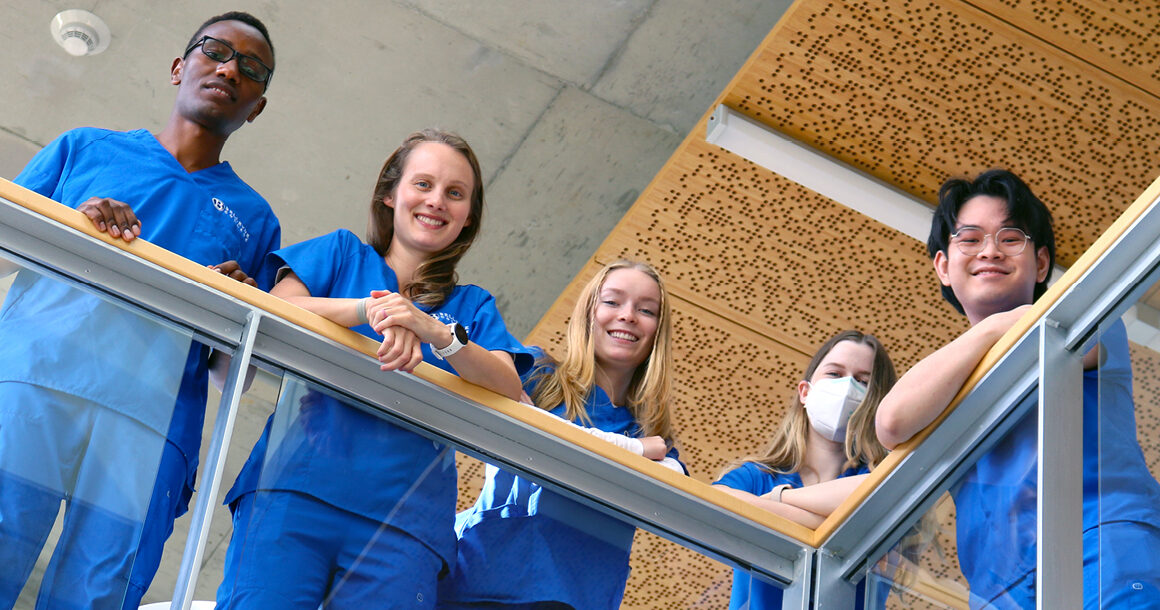 General Information
Most of the financial aid programs listed require students to complete the FAFSA or the WASFA. Eligibility is determined by federal or state processors after you submit one of these applications (not both). Some programs require a separate application process as indicated on the list below. Please use the links provided to access the application process for those programs not based on completion of the FAFSA or the WASFA.
| Name of Aid Program | Description | Available for… |
| --- | --- | --- |
| Federal Pell Grant | Federal Undergraduate grant | Eligible students based on FAFSA information |
| Federal Supplemental Educational Opportunity Grant (FSEOG) | Federal Undergraduate Grant for exceptionally needy students | Eligible students based on FAFSA Information |
| Federal Work-Study | Provides Part-time Employment | Eligible students based on FAFSA information |
| Federal Direct Student Loans | Federal Loan Program | Eligible students based on FAFSA information. Requires separate application |
| Federal Parent Direct PLUS Loan | Federal Loan Program for Parents of Dependent Students | Parents approved by the Federal Loan Processor. Requires separate application, and student must complete the FAFSA |
| Washington College Grant (formerly the State Need Grant) | State Undergraduate Grant | Eligible Washington State Residents, based on FAFSA or WASFA information |
| Washington College Bound Scholarship | State Undergraduate Grant | Eligible Washington State Residents, based on FAFSA or WASFA information |
| Washington Bridge Grant | State Undergraduate Grant | Eligible Washington State Residents, based on FAFSA or WASFA information |
| State Work-Study | Provides Part-time Employment | Eligible Washington State Residents, based on FAFSA or WASFA information |
| Workforce Education Grants | BFET, Opportunity Grant, Worker Retraining, WorkFirst | Students eligible for Unemployment, Food Assistance, TANF, or low income with no prior degree. Requires separate application process |
| BC Institutional Waiver | Tuition only | Washington State Residents. Eligibility based on FAFSA or WASFA information |
| BC Institutional Grant | College Undergraduate Grant | Washington State Residents. Eligibility based on FAFSA or WASFA information |
| BC Foundation Scholarships | Scholarships Administered by the BC Foundation | Students attending BC. Requires separate application process |