Apply for Work-Study
Learn about federal and state work-study programs.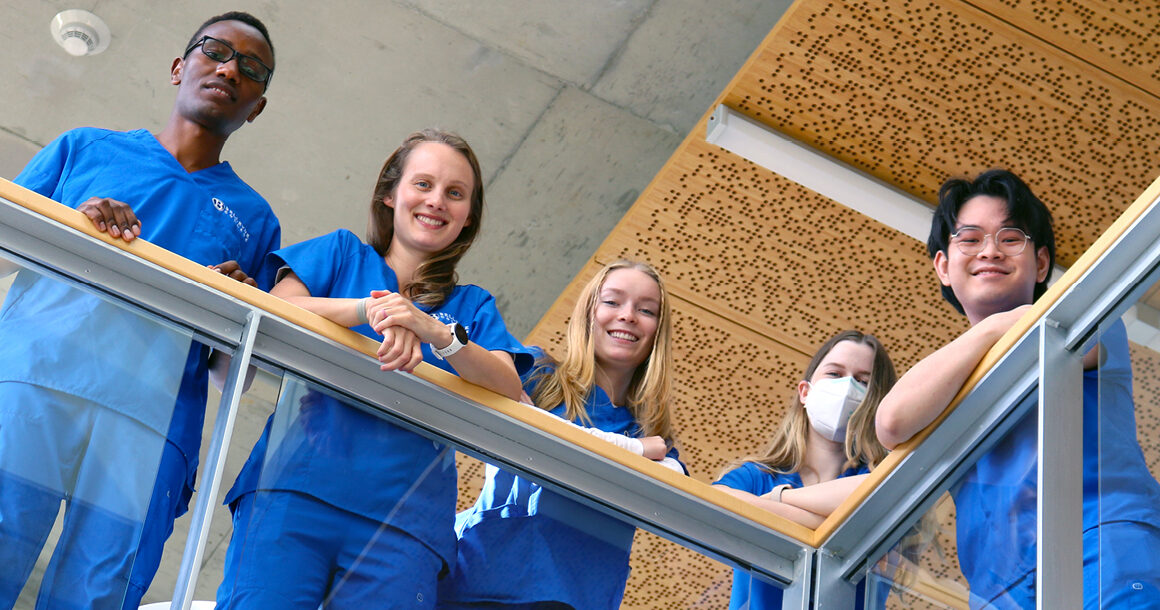 General Information
Both federal and state work-study programs provide our students with opportunities to work part-time while attending school. Students gain valuable work experience while earning money for college. Often students enhance their course work by integrating what they learn in class with real-world work experience. Work-study is a financial aid program, and we determine eligibility for funding based on information provided on the FAFSA or WASFA applications.
Types of positions available
We offer both on-campus and off-campus positions.
How you're paid
You must earn work-study funds by successfully obtaining a job and earning the funds you receive. Work-study students receive a regular paycheck throughout the quarter based on the employer's pay schedule. Since you must earn work-study funds, they are not available at the beginning of the quarter to help you pay tuition and fees, and purchase books. Work-study earnings may be used to supplement current expenses, such as supplies, transportation, or living expenses.
How to apply
If you are interested in obtaining a work-study position, you must first apply for financial aid. After you receive your financial aid offer notification, you can begin the Work-Study Application Process. If you have any questions, please email ws@bellevuecollege.edu.